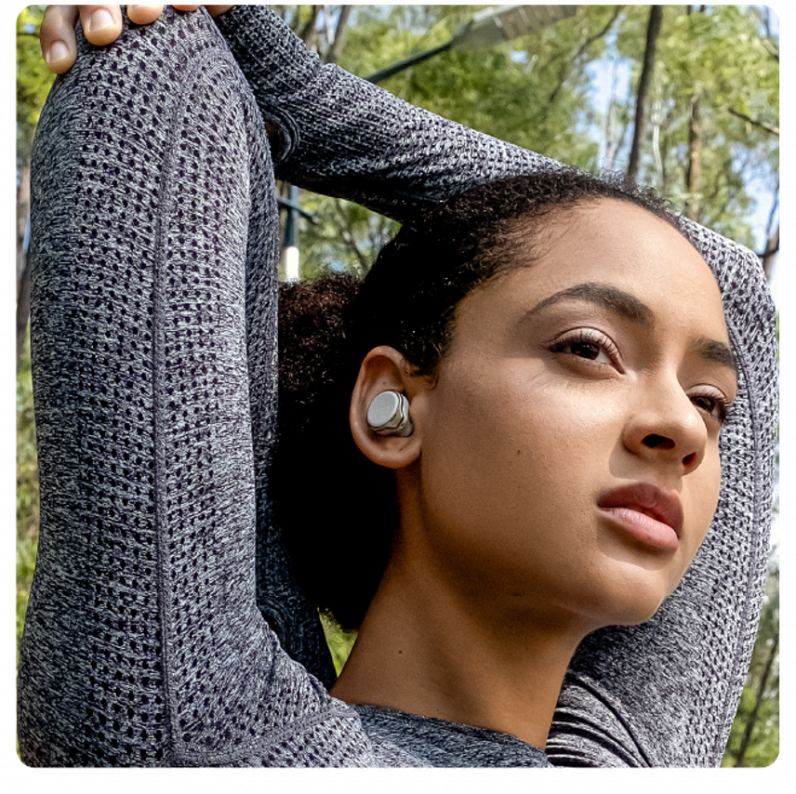 When it comes to earbuds, the market is flooded with so many different options. Most people base their buying choice on these three factors: design, price tag and brand. First, they look at the earbuds' basic appearance. Does it seem to be stylish? Does the color suit their taste? Second, they look at the price. Does it fit into their budget? Can they get a more cost-effective option for the same quality? And third, the brand. Is the brand an industry leader? Do they create innovative products? These are the factors many use to decide which
True Wireless Noise Cancelling Earbuds
to buy. However, it isn't enough. Choosing earbuds primarily based only on these elements would not offer the value for money you would expect.
What to consider when choosing earbuds
Earbud Specifications
Looks, price and even brand don't constantly measure the true quality of earbuds. So how do you know if the product is good? While you cannot test the earbuds beforehand, you can read the specifications listed on the packaging.
Impedance – Refers to the measure of opposition a circuit affords to a contemporary when a voltage is applied. The higher the impedance of a device, the less current flow.
Sensitivity – This is about how loud the earbuds can be. The sensitivity specs show how electric signals are changed into acoustic signals. When it comes to choosing safe earbuds, pick out earbuds with a mid-range level of sensitivity. Anything above the limit can be hazardous to your ears.
Frequency Response – This refers to the vary of audio frequencies the earbuds can repeat. Knowing the frequency response of a headphone can assist you to pick out the proper system if you want to listen to a precise type of music.
Drivers –They are responsible for developing the sound within your device. So, the stronger/larger the driver, the better the sound will be on your earbuds.
Perfect Fit
Not all earphones can fit our ears. Factors like your ear form and the earbuds format can influence comfort. Finding earbuds that fit your ear snugly and securely is important.
Type and Specialization
Earbuds come in all shapes, sizes and for several purposes. You'll have to pick the type that will go well with your needs, depending on the type of recreation you'll be probable using your earbuds for.
Here are some sorts of earbuds:
Sound Isolation – These earbuds work to isolate sound, blocking out different noises in the surroundings so you enjoy anything you're listening to.
Noise Cancellation – Unlike sound isolating earbuds that separate background sound from music, noise-cancelling earbuds work to block any sort of noise in your surroundings.
Sweat Resistant – Do you enjoy listening to a song on your morning jog or whilst working out at the gym? If so, then you select sweat-resistant earphones to prevent the moisture from damaging the earbuds.
Best Noise Cancelling True Wireless Earbuds
When it comes to the best noise cancelling true wireless earbuds, Cleer Audio has an extensive range to suit even the most diverse needs. We'll explore it in detail below.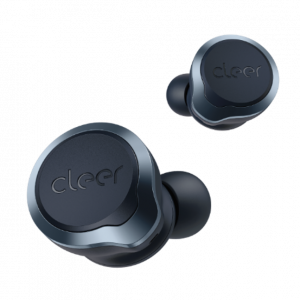 Industry-leading noise cancellation at 34dB
Battery life of up to 11 hrs. of playback
Strong wireless connectivity
Enhanced call quality with dual microphones
Qualcomm cVc 8th generation noise reduction technology
Cleer+ app to customize both the noise-cancelling and sound performance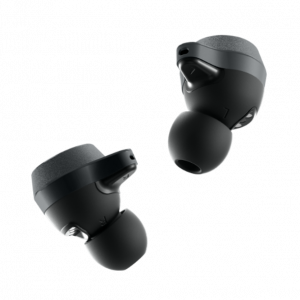 True Wireless with Active Noise Cancelling technology
8mm custom-tuned dynamic drivers by Cleer's acoustic lab
Noise-cancelling technology that blocks noise up to 25dB
Cleer+ app to customize both the noise-cancelling and sound performance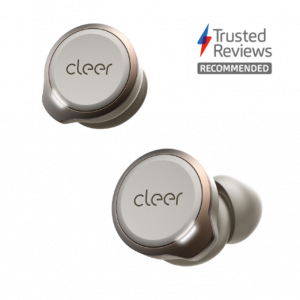 Noise-cancelling technology that blocks noise up to 30dB of noise
30-hours of battery life
10mm neodymium drivers with digital amplification
Best True Wireless Earbuds
While noise cancelling technology is important, it is not always a necessity. What remains important is impressive battery life, comfortable fit, water resistance capabilities and next level sound. Cleer Audio's range of true wireless earbuds deliver on all of these points.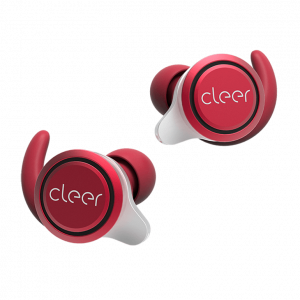 IPX5 water & sweat resistant
8mm neodymium drivers
AptX™ for clear audio
Up to 30hrs of on-the-go playback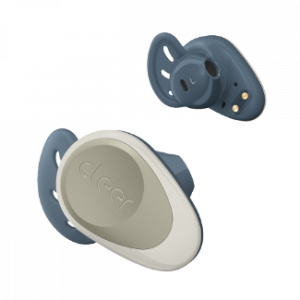 IPX4 water & sweat resistance
Up to 20hrs of on-the-go playback
USL team-branded charging case
Custom 14mm driver
So, how do you choose the best earbud? It all starts with the purpose followed by your budget. The folks at Cleer Audio have a diverse range to meet the needs of an even more diverse audience. We hope that our checklist paired with the Cleer Audio lineup helps you narrow down your selection.