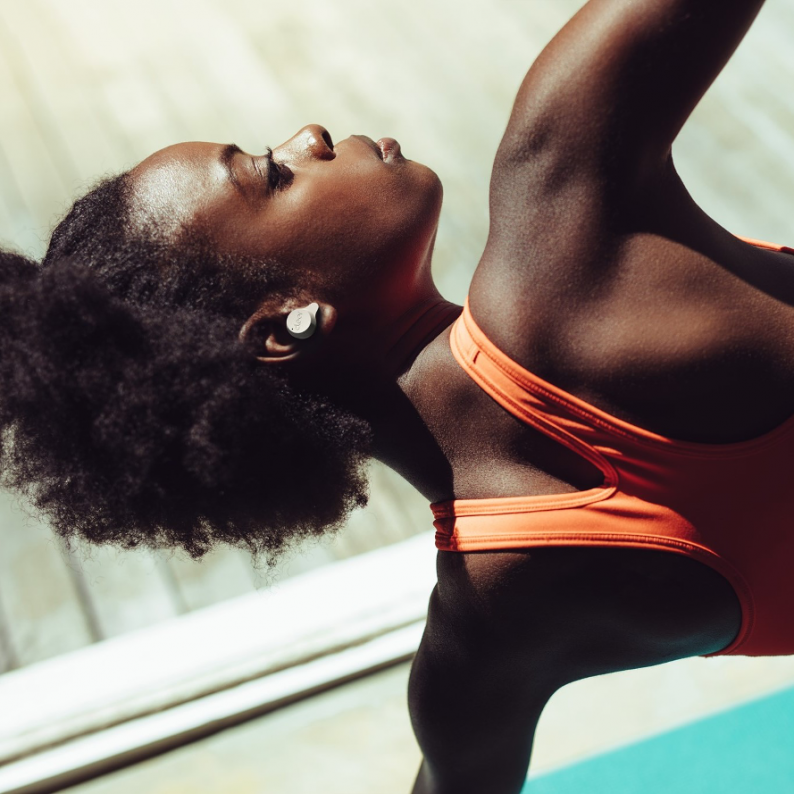 The truth is, as much as we love Bluetooth headphones, they can become uncomfortable and bulky, especially when you are trying to work out. After a while, your ears feel sweaty and hot, and suddenly instead f powering your workout, you find yourself feeling more fidgety. The last thing you want is to have to be distracted while on a run or deadlifting your personal best – the results could be disastrous. Luckily, in the age of rapid technological evolution, there's a simple solution to this problem. Wireless earbuds. Of course, there are many types of sport earbuds on the market, but the one that you should be looking out for, and the topic of this piece, is true wireless sport earbuds. As the name implies, they've been designed for active individuals, and the best part is that they are completely wireless. Keep on reading to discover the world of wireless, comfortable on-the-go sound.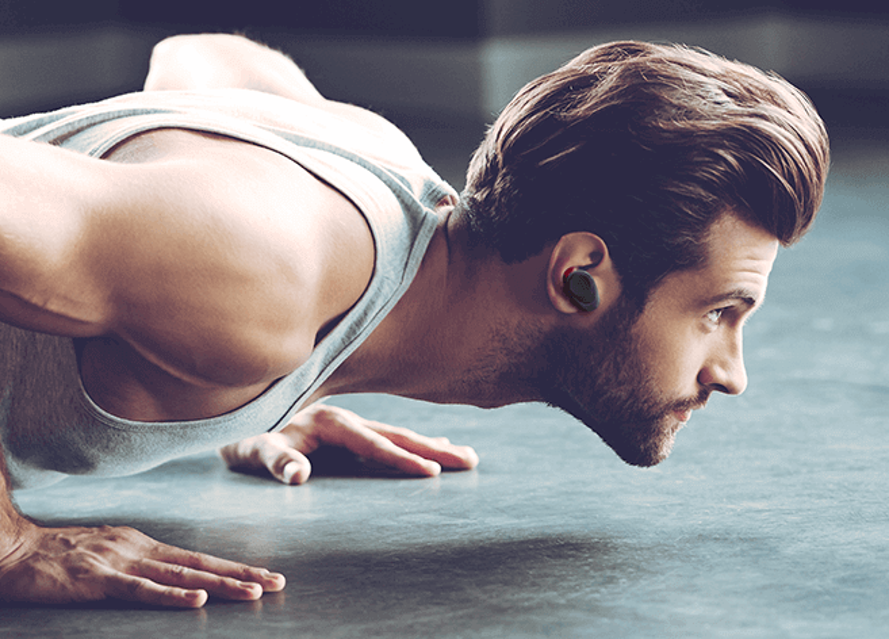 The real need for sport earbuds
Sport earbuds can offer the same impressive sound that you've come to expect from the headphones but can be discreetly placed in the ear, out of sight, and out of the way. Now, this technology is beneficial to active individuals working up a sweat, but they're also versatile enough for use beyond the gym or workout room. You can use them to watch your favorite movies and shows while traveling, attending virtual meetings on the go, or simply use them for their intended purpose, listening to music. Whatever you choose to do, wireless earbuds are versatile enough to meet the demands of even the most demanding lifestyles. So, the next time you work out, why not use a pair of true wireless sport earbuds, and enjoy the freedom that they offer? To help you make a decision, here's a list of earbuds that are sure to power your next workout.
5 wireless earbuds worth buying
Now, we could go on for days about the different earbuds currently on the market. Instead, we will save you time and list the best of the best, designed to make your life simple.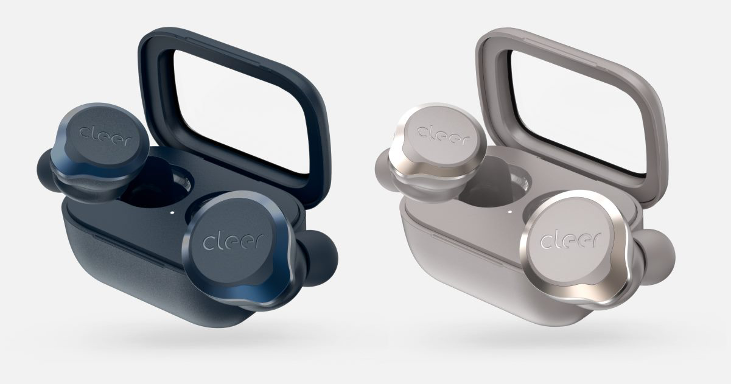 These impressive earbuds offer long-lasting battery life, impressive sound, and noise-canceling technology.
Up to 22 hours of battery from a single charge
5-minute charge provides 1-hour playback
Powerful active noise cancellation
IPX4 sweatproof and water-resistant
10mm Graphene drivers
Customizable settings using Cleer+ app
Compatible with voice assistant in your phone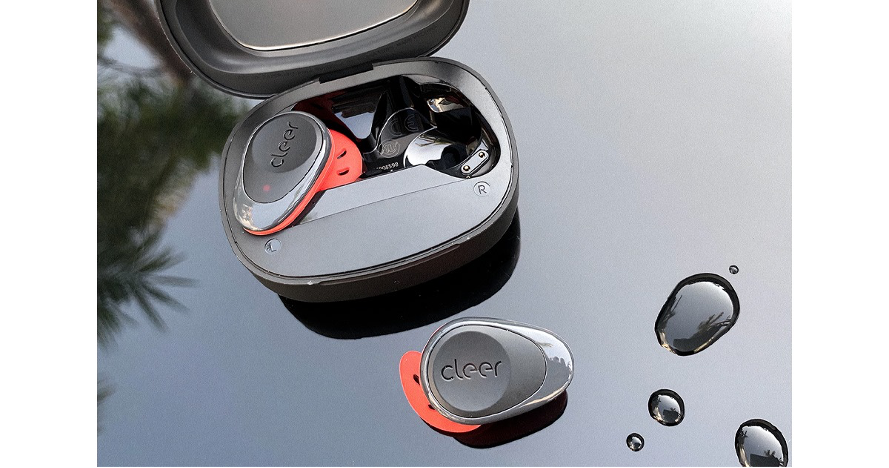 When it comes to comfortable earbuds built for an active lifestyle, built to fit securely while delivering impeccable sound.
Up to 20 hours of battery life
IPX4 sweatproof and water-resistant
14mm dynamic drivers
Customizable settings using Cleer+ app
Compatible with voice assistant in your phone
For a more budget-friendly sound experience that still offers all the features you've come to expect from state-of-the-art sound.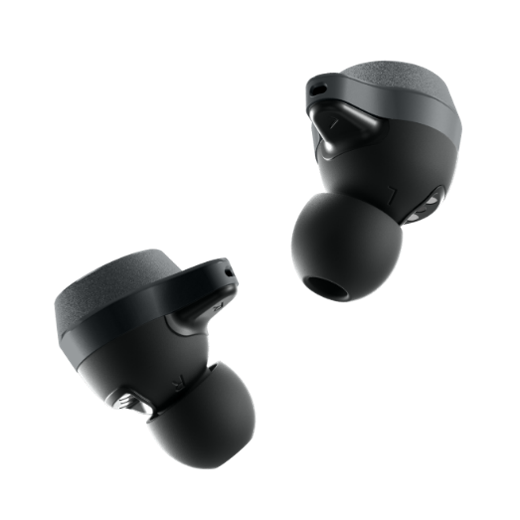 Active Noise Cancelling technology up to 25dB
Up to 15 hours of battery life
8mm custom-tuned dynamic drivers by Cleer's acoustic lab
IPX4 water and sweat resistant
Don't let bulky headphones impact the quality of your workout. Instead, look into joining the world of wireless,
Bluetooth earbuds
that offer freedom of movement without compromising on sound quality, battery life, and comfort.