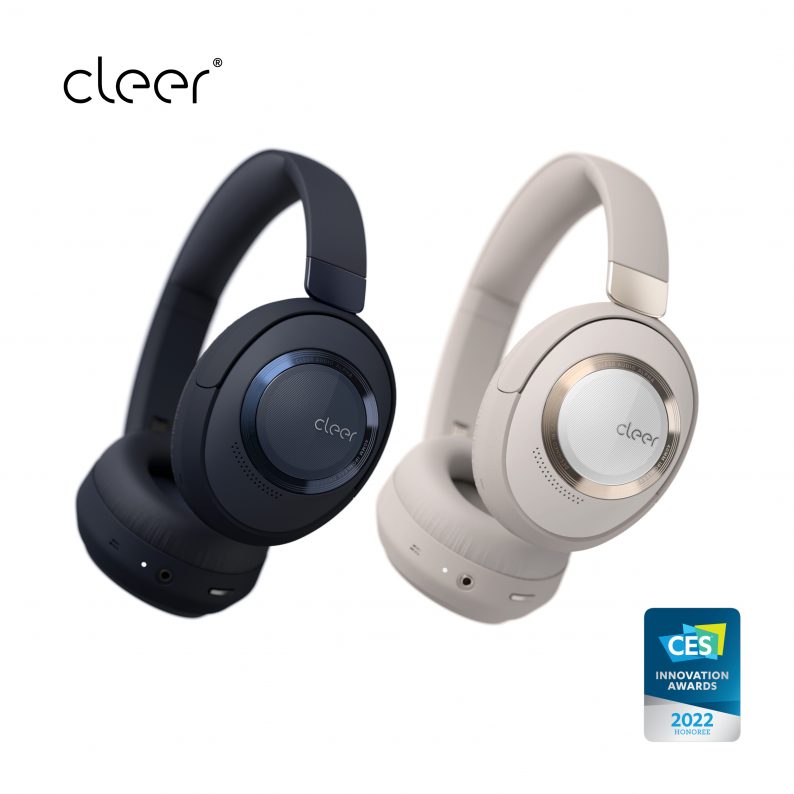 At the recent CES Awards 2022 Cleer Audio's very own innovative creation,
ALPHA was honored with a prestigious CES Innovations Honoree Award
.
As one of the world's most influential tech events, created by the Consumer Technology Association (CTA), it acts as a platform for global innovators and breakthrough technologies to meet and develop new partnerships.
Being nominated is in itself a major achievement and we were fortunate enough to have had two products nominated for an award at this year's event. This included our GOAL II earbuds as well as our ALPHA Adaptive Active Noise Cancelling Headphones – the latter of which was awarded for its innovative design.
So, what makes the ALPHA award-worthy?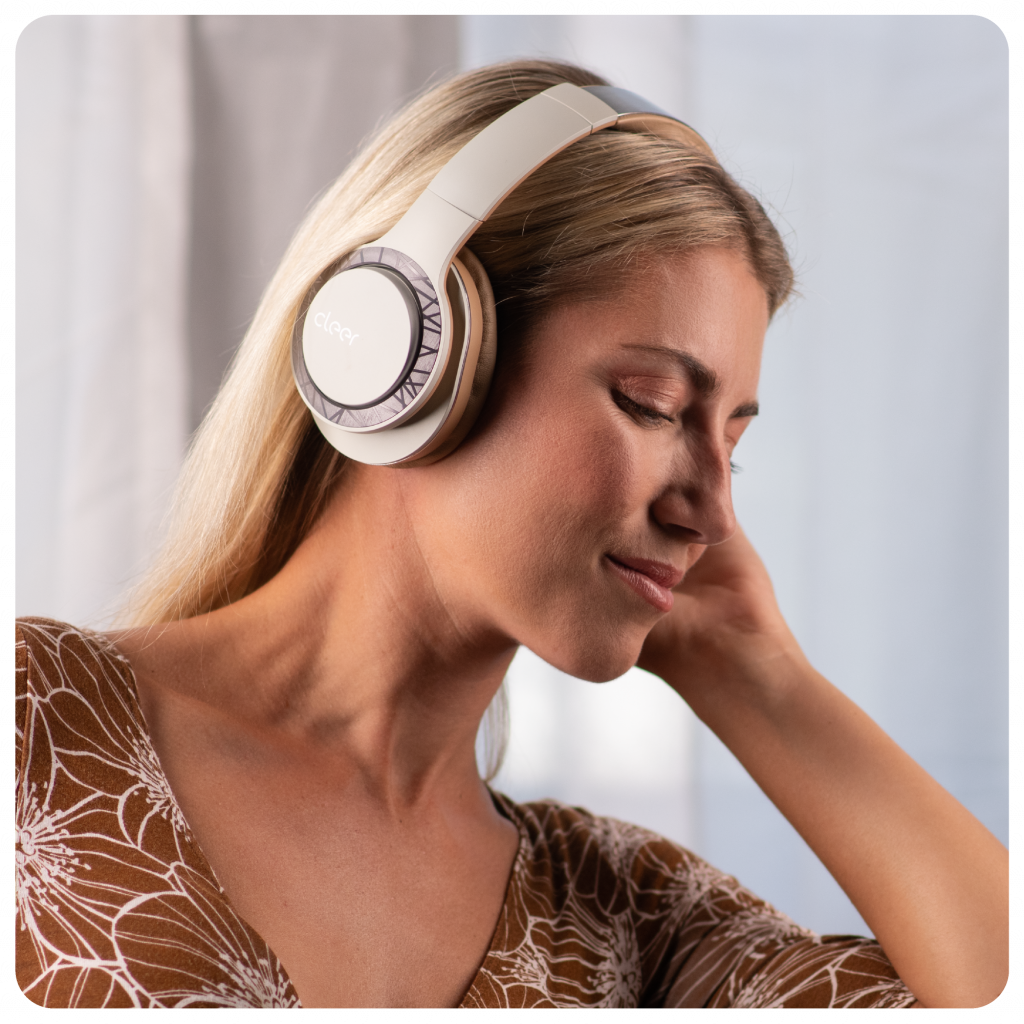 As one of the latest additions to the Cleer Audio family, the ALPHA Bluetooth Adaptive Active Noise Cancelling Headphones join an already impressive, innovative product lineup.
This innovative headphone also feature:
Industry-leading adaptive noise-cancelling technology
If you are looking to make and receive calls, Qualcomm's cVc two-mic solution will make sure that the person on the other end hears every word
35-hour battery life capable of providing crystal clear sound while blocking out unwanted background noises
Immersive sound, delivered using Dirac Virtuo spatial audio to transport the listener to a whole other world
It's not all about the tech though, the design of the headphone has been created to ensure that the listener is comfortable at all times. To ensure this, the ALPHA has design elements that include:
State-of-the-art reimagined ear pads
A cooling feature to prevent your ears from getting hot and uncomfortable.
It's all about embracing the personal experience
Listening to music is a personal experience. The sounds are carefully selected to match your personality, mood and even life events. This happens in so many different locations, and with the
ALPHA adaptive active noise-cancelling wireless headphones
,  you can look forward to world-class entertainment every time.
This customer-centric, user-focused approach to product development is one of the many reasons our customers invest in our brand, and more importantly, why we are able to win coveted awards year on year.
The only thing left to say is watch this space. This is only the beginning of even more innovative, carefully crafted products to come.