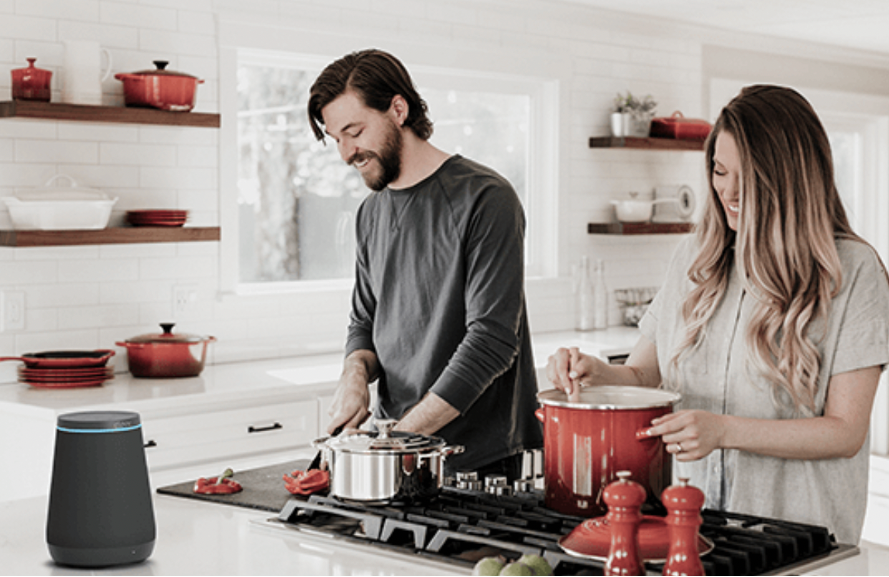 The term "smart homes" has been thrown around a lot as of late, often out of interest while in some cases, based on personal experience. Today, we're looking at how you can transform your home into a smart home with minimal effort.
Kicking things off
To start with, you need a "smart hub" to control everything interlinked in your home. The best way to do this is by investing in a smart speaker with Alexa, like the
Cleer Audio Space Smart Speaker
. By using Amazon Alexa, the speaker is compatible with most smart homes and the devices operating within the space. Voice control can easily be used to control the home – in addition to playing music and other sounds of course. Consider the compatibility of the speaker before buying to ensure that it will work with your current setup. After all, it will become the brain of the entire operation. Once you've got the command center, like the Space Smart 360 Degree Speaker with Alexa, you can start looking at joining everything together to upgrade your home into a smart home.
Everything you need to know about Space by Cleer Audio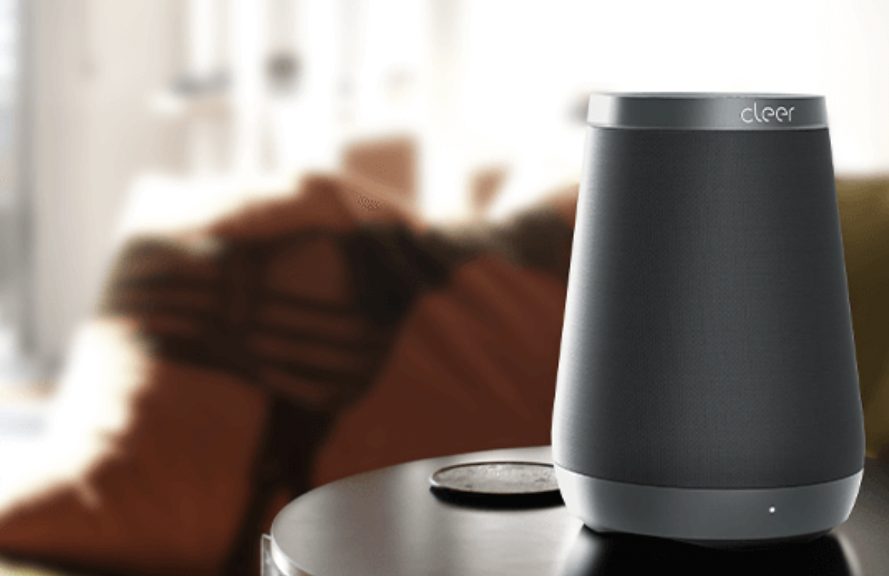 Our Space speaker has been designed to feature intelligent, always-on voice control courtesy of Amazon's Alexa. To ensure that Alexa picks up your voice, the speaker has four built-in far-field microphones. This means you can ask Alexa anything and she'll hear you!
Additional features include:


Immersive room-filling sound delivered by 7 full-range audio drivers and a passive bass radiator
Alexa compatible, allowing you to use voice commands in addition to accessing online streaming services
Soft-touch controls make it easy to use the speaker – if you don't want to use the voice control commands
Adjust your experience with the Cleer Space App
7 tips for upgrading your home to a smart home
The first thing we'll mention, before diving into the tips, is that using a smart speaker with Alexa to control your home is all about being, well, smarter. It's about streamlining everything and making it easier than ever to use and control different aspects of your home.
You need to stay connected
One of the greatest components of a smart home, excluding the smart speaker of course, has to be your internet connection. You need a solid reliable connection to keep things going. If this is an issue, you will need to look into upgrading your package, changing providers, or investing in a signal booster. It's worth looking into which areas of your home need to be connected, and if it is located near any dead spots. The last thing you want is to have your impressive new setup not work the way you imagined it.



You don't need a smart device in every single room
You need to prioritize your placement of smart devices to ensure maximum benefit – without breaking the bank. This means that trying to place your speaker in a central location is always recommended. Consider what you want to be powering and controlling and set up your system in a way that makes it happen. For example, if you want to power the lights in your home, you'll need to ensure that the switches are fitted with a receiver, and that the smart hub is close enough to send the signals.
Invest in smart products
Many technology brands have developed appliances that function with artificial intelligence. This means that you can access them remotely using your phone or smart assistant. As a result, you can tell Alexa to switch on your aircon or turn on the TV. While this can be costly, it can be a worthwhile expense – broken up to be a more manageable process.
There are wires – sorry…
Despite what the pictures show, there will be wires. If you need to connect to additional devices, it may be worth getting an electrician in to help you set it all up. Especially if you want it to look clean and have the wires hidden out of sight.
Be prepared for mishaps
During the initial set up, and even when updates arise, tech issues may arise – and that's okay. The system will take some time to get up and running and will need to be properly maintained to ensure that it runs as it should.
Be mindful of power supply
When setting up your system, you will need to ensure that all devices are located near a power outlet. Even if it can run on battery, it's better to have an electrical socket connection to prevent a flat battery from disconnecting your set up.
You get what you pay for
When it comes to tech gear, it's always better to spend a bit more and have peace of mind that everything is running as it should. Cheaper equipment often operates as such and can even impact the performance of other devices that may be connected to it.
Setting up your smart home is a simple process
Smart homes are here and ready to change lives. All you need to do is think about how you want to simplify your home, invest in a
smart speaker
capable of bringing your vision to life and let the rest fall in place.