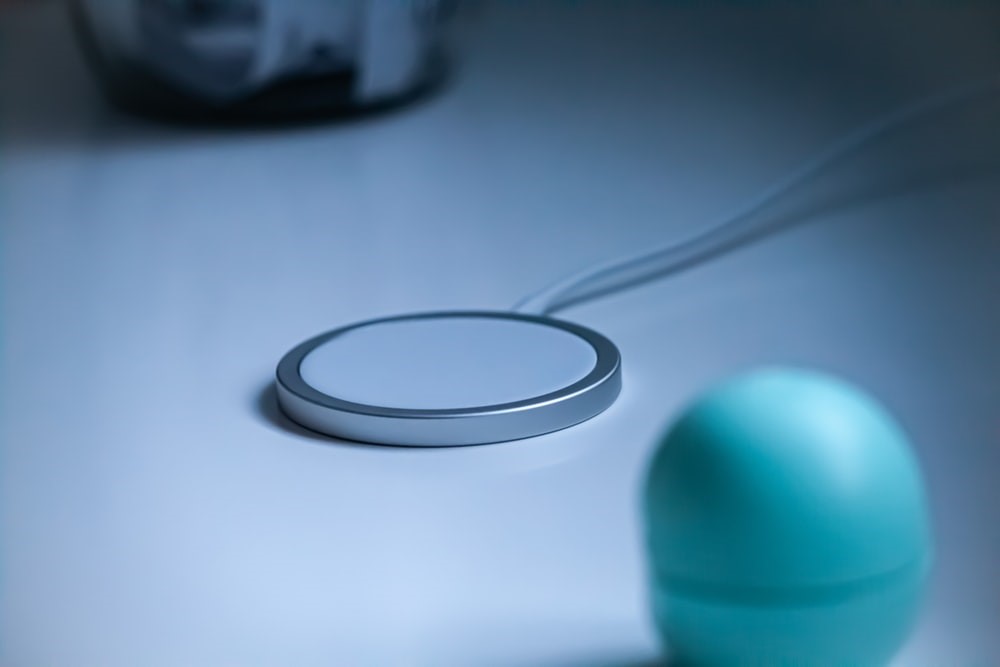 The world has gone wireless. Anything and everything that could possibly ditch cables and wires has. From true wireless earbuds to noise-canceling headphones and even charging ports. That's right, the term charging cable is very quickly becoming obsolete as more and more electronic devices make the move to QI wireless charging.
You're probably wondering what exactly wireless charging is, how it works, and more importantly, how it ties in with the Cleer Audio family. Well, you're in luck because we're about to tell you all about it.
What is wireless charging?
With wireless charging, you can charge a compatible device without using a charging cable. The concept, known as inductive charging, allows electricity to pass through the air through a magnetic field. The transmitter (in this case the charging path in the electrical socket) generates an oscillating magnetic field with the receiver. The receiver collects current through a special antenna, which can be stored in the device's battery. While basic technology for this has existed for more than a century, with the advent of mobile technology it has received more attention.
How does QI wireless charging work?
Although the complexities of working with wireless charging technology can be complicated, the basic concept is simple. To charge something wirelessly, you must have two components called inductors. These coils are loops of copper wire built into wireless charging stations and compatible devices.
When the corresponding device is placed on the charging station, the two coils can temporarily function as a separate component known as a transformer. This means that when an electromagnetic field is generated at the charging station, it generates an electric current in a coil located inside the device. This current flows into the battery and charges it like a cable charger. This also implies that wireless charging is a more universal form of charging, allowing different brands and device types to make use of the technology.
For quite some time, this charging functionality appeared to have been limited to mobile phones, but this has since changed. Wireless earbuds, much like the Ally Plus II, have evolved to the point where they can use QI wireless charging in earbuds for quick charging.
Looking at how Cleer Ally Plus II reimagines sound
When it comes to wireless technology, the Cleer Ally Plus II wireless earbuds are a gamechanger. It is the first pair of
true wireless earbuds
that embrace QI wireless charging capability in earbuds, although the charger itself doesn't come with the device just yet. Let's take a look at some of the reasons why these earbuds are a must-have:
We've upgraded the battery life to 33 hours when using the charging case – it supports both USB-C and Qi wireless docks although the latter is not included


It features noise-canceling technology as well as ambient awareness mode


A water resistance rating of IPX4 ensures that it can keep up with life's demands – come hell or high water


10mm dynamic graphene drivers deliver vibrant, booming sound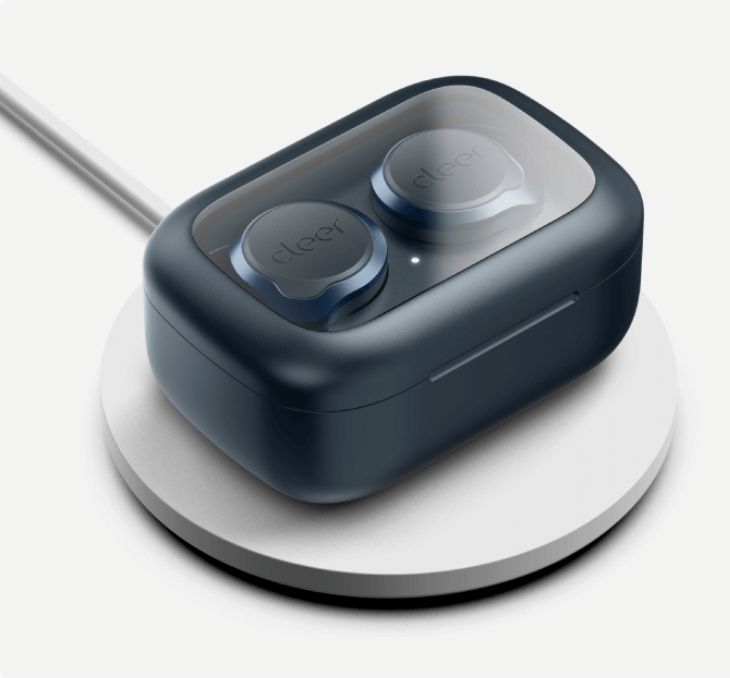 It's time to become a gamechanger
With Cleer Ally Plus II on your side, you have everything you need to take on the world – cable-free and with impressive sound. Wireless technology is changing the world, and more importantly, wireless charging is making it easier than ever to charge your devices on the go using a universal charger.
You're no longer bound to a specific adaptor to charge your earbuds, phone, or any other device. You simply need a QI charging pad to get the job done. Now that is a real game-changer.