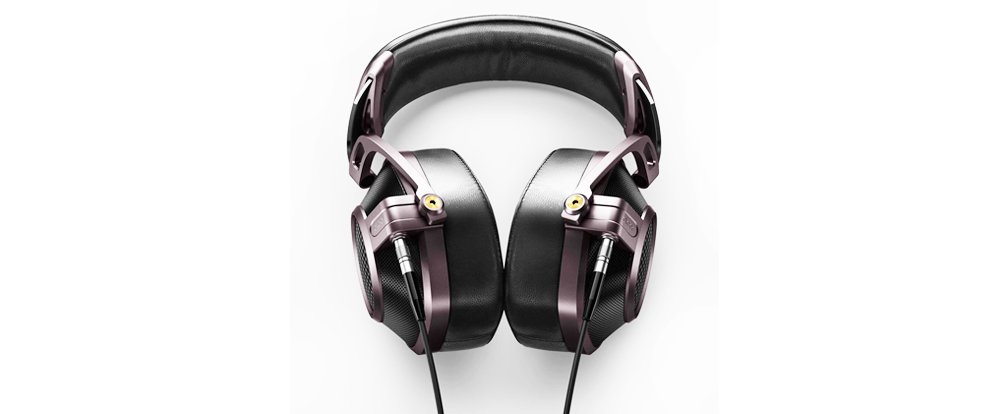 Your headphones will say a lot about who you are. In many ways, they reflect your personality accurately. Are you someone who prizes quality audio experiences above everything? Do you want to block out the world around you and drown out the noise? Is freedom the most important thing to you when listening or traveling? Essentially, whatever your listening preferences may be, whether you're an audiophile headphone lover or someone who is all about Bluetooth noise-cancelling headphones, there will be a set of headphones out there that suit you.
Audiophile Headphones
Put simply, good music sounds better through good headphones and a pair of
audiophile headphones
are the ones that offer the best sonic experience. If you prioritize the cleanest sounds, the best fidelity and the highest quality components in your headphones, the Cleer Audio "Next" is the one for you. Designed in collaboration with the BMW Design Works team, the Next has been created to offer a uniquely intimate listening experience that can last a lifetime without having to compromise on either performance, durability, or comfort. Featuring specially shaped, memory foam ear pads that surround the ear exquisitely and fit the contours of your head snugly, the Next delivers incredible acoustics with the benefits of supreme comfort meaning you can enjoy as immersive a listening experience as possible. With the Next, you get to enjoy a truly timeless pair of headphones. Using advanced technology, such as a finely crafted proprietary magnesium diaphragm and a patented ironless motor assembly, the Next ensures zero distortion and is capable of clearly reproducing the most complex of music signals. In addition to this, the low mass, high-rigidity, and high internal damping generate exceptional audio reproduction and clarity. When everything comes together as a result of this quality craftmanship, you get a vivid and nuanced high-resolution sound that lets you hear your favorite songs like never before in an evocative and emotional experience.
Bluetooth Noise-Cancelling Headphones
If you're someone who likes to shut out the world and drift off when listening, noise-cancelling over-ear headphones have been built with you in mind. Whether you're looking to get through a lengthy commute to work, focus on your job without getting distracted or just deep dive into whatever you're listening to, great noise-cancelling over-ear headphones are what you want. Designed with premium noise-cancelling in mind, the "FLOW II" offers exceptional listening versatility combined with Google Assistant Voice capabilities. Made for the type of person who likes to keep their headphones on all-day and listen without being disturbed, this is where the FLOW II really shines. Owning a pair of Bluetooth over-ear
noise-cancelling headphones
says you love your music and don't want to be interrupted by anyone. These headphones keep out the distractions the world can throw at you and allow you to tackle your tasks in peace. The FLOW II really is the pair of noise-cancelling over-ear headphones for people who want the best of both worlds!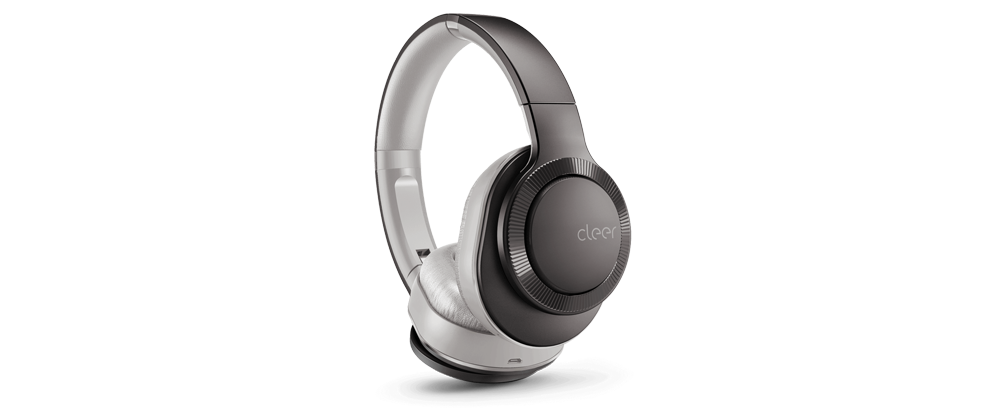 Wireless Bluetooth Headphones
Let's say you're an individual who lives a fast-paced life and is on the go from one place to the next, then wireless
Bluetooth headphones with long battery life
capacity are the ones for you. Specifically, the "Enduro 100". A lightweight, comfortable wireless set of headphones, the Enduro 100 can provide up to 100 hour's worth of listening on one charge. These headphones can keep up with your busy life and will help you get through the most demanding of days. With the Enduro 100, you no longer have to waste time waiting for your headphones to charge.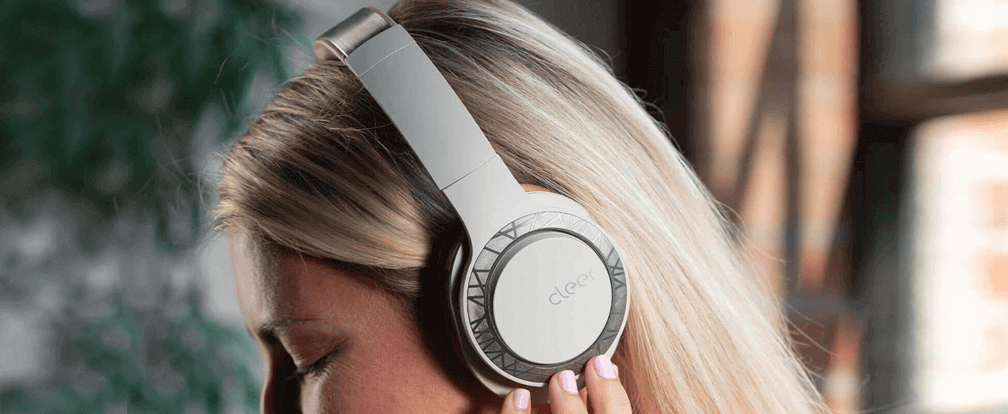 Final Thoughts
Finding the right pair of headphones that suits your personality can be the difference between getting the most or the least out of your listening experiences. It's important to understand how you like to listen to your music, audiobooks or podcasts and do the requisite research before making a purchase.
If you're someone who prizes the best audio quality and incredible acoustics above all else, then the Next is the perfect option for you.
If you want to block out the world and not be disturbed for any reason when listening, the Flow II is the right one to go for.
If you want Bluetooth headphones with long battery life capabilities that can keep up with your busy and active lifestyle, then you'll need the Enduro 100.
Get the pair that suits you best and you'll never need to worry about needing another set of headphones ever again!