Noise cancelling headphones are different from headphones because they cancel out ambient noise. Instead of cancelling noise using sound-deadening devices (such as earplugs), noise cancelling headphones use a so-called noise cancelling function to reduce outside noise. This noise reduction effect makes it possible to listen to music or audio in noisy environments without turning up the volume.
Noise cancelling headphones also has other useful applications. Noise in traditional noisy environments - such as cafes, coffee shops, restaurants, trains, buses and airplanes - can also be significantly reduced when wearing noise cancelling wireless headphones. It makes it easier to relax, read, work on the laptop or sleep.
So what is the ANC?
Active Noise Cancellation (ANC) makes use of a noise cancellation system that reduces unwanted background noise. The system is based on the microphone that "listens" to the sound outside and inside the earphone, the ANC chipset converts the sound waves, and the speaker inside the earpiece cancels the outside sound by stopping sound. Sort of like taking +2 outside and putting -2 inside zero.
Active noise cancellation from the ANC chipset can be controlled using either: - ANC feed system with built-in external microphone - ANC response system with built-in microphone in the earpiece - A hybrid ANC system is a combination of response and feed ANC systems
What are the main benefits of noise cancelling headphones?
If you have headphones with little to no noise cancelling capability, when you talk to someone on the phone or via video call, they will hear your voice, as well as your colleagues.
Whenever there's a lull in your conversation, the person you're talking to will overhear your colleagues' conversation. With good noise cancelling headphones, your caller will hear your voice better than the background noise. During these moments of silence, they will only hear murmurs from colleagues, rather than the entire conversation.
High-quality headphones that use noise cancelling microphones will reduce background noise, allowing others to hear your voice better. This is very important because the clearer your voice, the less information needs to be repeated and the more accurate your conversation will be.
It also keeps the person you are talking to focus on your conversation and not distracted by background noise; this is very important in the professional business sector - to maintain trust with those who call you when you deliver products and receive credit card information.
Cleer Audio's must-have noise cancelling headphones: ALPHA and ENDURO ANC
When it comes to high-end Bluetooth noise cancelling headphones, Cleer Audio's devices certainly leads the pack. Naturally, when it comes to selecting standout devices from the audio brand, ENDURO ANC and ALPHA noise cancelling headphones come to mind. We'll explain why below.
Cleer ENDURO ANC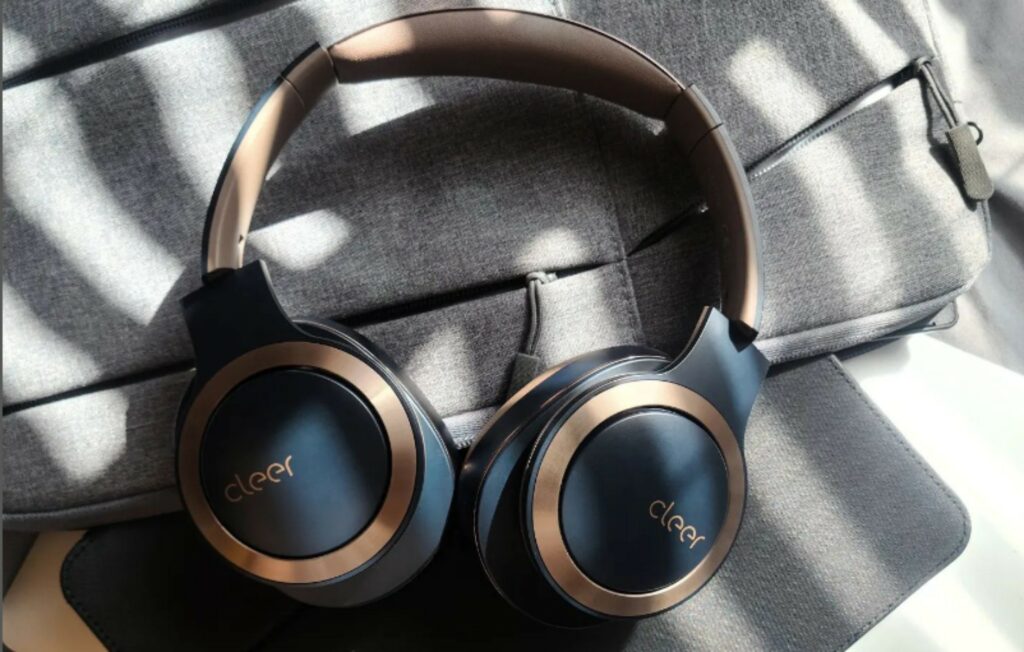 The original Cleer Audio
Enduro ANC noise cancelling wireless headphones
have 60 hours of battery life. With modern noise cancelling technology, Enduro ANC uses multiple external mics to cancel environmental sounds out by 25dB, providing peace of mind in noisy environments.
These Bluetooth® wireless headphones are perfect for phone calls thanks to its 2 mics and Qualcomm's 8th generation cVc noise cancellation technology, keeping your voice clear and consistent in crowded environments.
You can also add new levels of customization using the free Cleer+ app that allows you to customize noise cancellation, surround levels and EQ levels.
Cleer ALPHA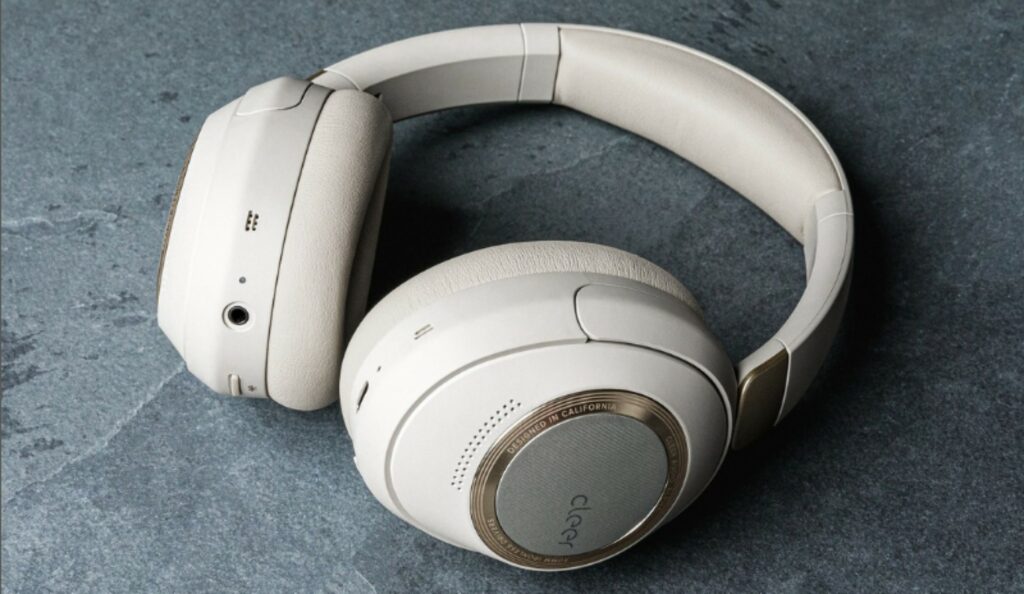 Alpha is Cleer Audio's flagship
adaptive active noise cancelling wireless headphone
and uses the brand's latest technology and design. Featuring improved wearing comfort, adaptive noise cancellation, spatial sound, multipoint connectivity, ambient mode and strong distortion-free sound.
Ambient mode lets outside noise in, allowing you to be more aware of your surroundings or have a conversation without removing your headphones, while multipoint connectivity allows you to easily switch between two connected devices at the same time.
Integrated Dirac Virtuo spatial audio expands the soundstage, making the sounds pop and making you feel like you're in the middle of the action.
Embrace the peace and quiet with Cleer Audio
When it comes to enjoying some much-needed alone time – even in the midst of chaos – Cleer Audio certainly delivers with their wide range of devices. So the next time you're in the market for a new set of noise-cancelling headphones, why not give them a try?