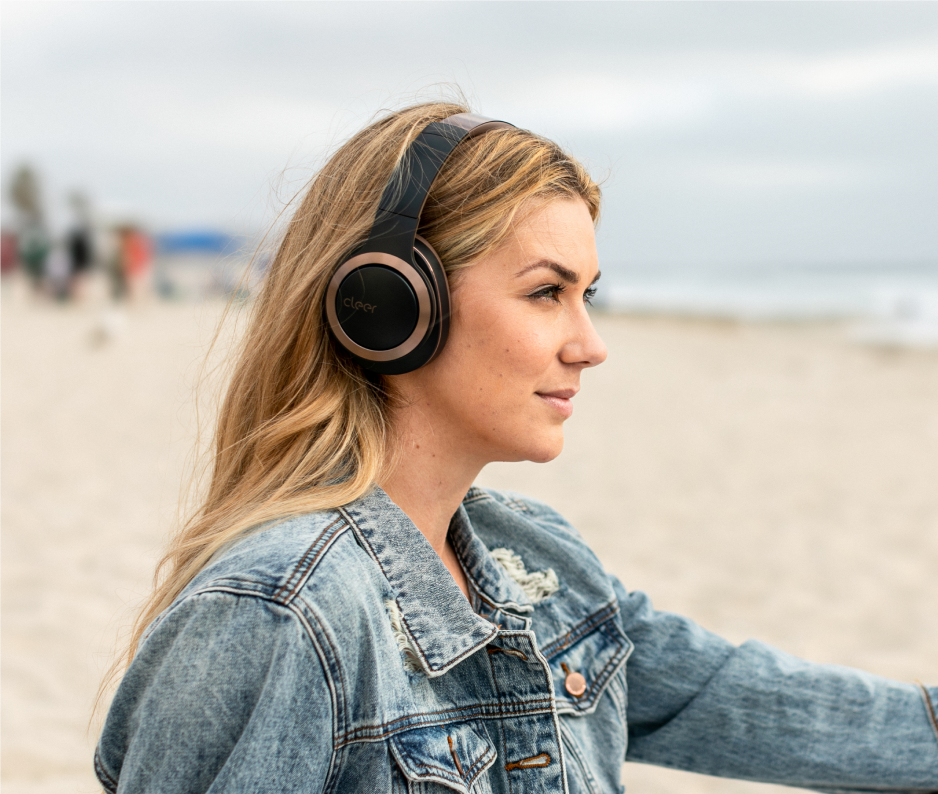 For many, traveling provides an escape from reality, while for others, it's the pathway to a new reality. Regardless of the destination or reason for travel, the last thing you want is background noise ruining the experience. That's why we always pack a pair of active noise cancelling Bluetooth headphones to make the
experience a little more pleasant
.
Block out the noise and enjoy the scenery
Whether you are traveling by bus, train or airplane, the sounds of your fellow travelers can be rather unpleasant. From babies and children screaming to the sound of the engines propelling the beats, it can all become overwhelming very quickly. As the name implies, noise cancelling headphones can block it all out, leaving you to enjoy your favorite music or finally catch up on that series you started but never finished. Of course, this cannot change the amount of legroom you have or get rid of the person sitting next to you that has no sense of boundaries, but it's a positive start.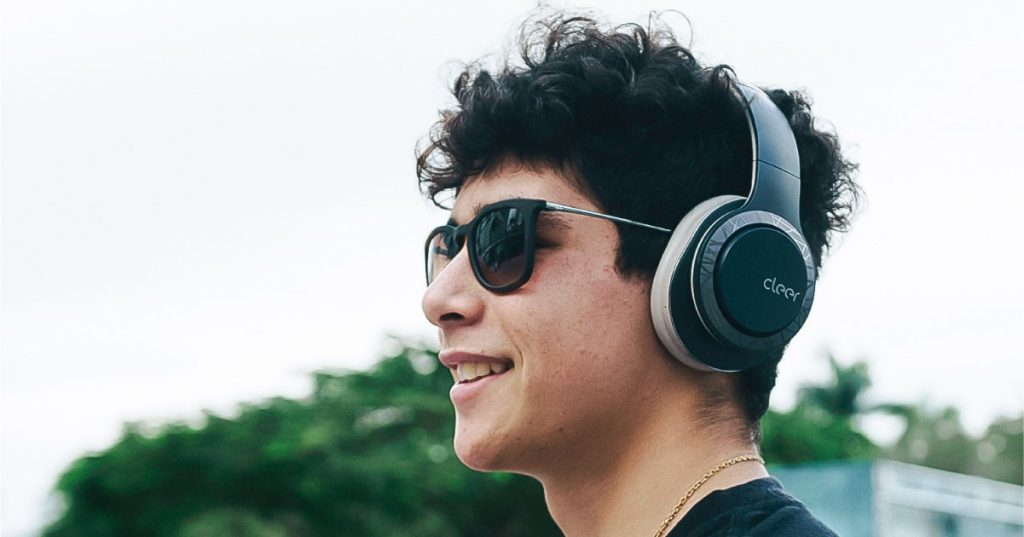 Choosing the best noise cancelling wireless headphones
The market is flooded with so many different wireless headphone options, many of which claim to offer some degree of noise cancelling technology. While you are looking for noise cancelling headphones, the technology is only part of the equation. There is so much that you need to consider when
buying a set of headphones
for your upcoming trip. When you are traveling, charging functionality may be limited, which means that you need headphones that can last longer than the trip is scheduled to take. Next, you need to make sure that it is compatible with your device – if it's not you'll be in for a disappointing experience. Next, you'll want to invest in something durable and able to withstand potential accidents while out and about. Some of the market's best noise cancelling wireless headphones are water-resistant to some extent, which means they can be used regardless of Mother Nature's mood. Another aspect to consider is potential phone calls while you're on the move. A high-quality microphone is necessary to ensure that you are heard, regardless of the children screaming in the background. This doesn't mean you need to embrace the call center looking with a protruding microphone. It means that when choosing noise cancelling headphones, you need to look at the mic specs and whether it is suitable for noisy situations.
Here are our top picks when it comes to noise cancelling headphones
You've already splurged on the ticket and accommodation, spending a fortune on headphones is not exactly something you want to be doing. When it comes to affordability, Soundcore meets all expectations. 40-hour battery life, noise cancellation mode and impressive sound quality all come together in the Soundcore by Anker Life Q30 Hybrid Active Noise Cancelling Headphones. For the businessperson, headphones with a high-quality mic are a must-have. To help you keep up with your meetings and make important phone calls on the go, BOSE QuietComfort 35 II Wireless Bluetooth Headphones has got you covered. Say hello to distraction-free traveling and hello to a new world of travel.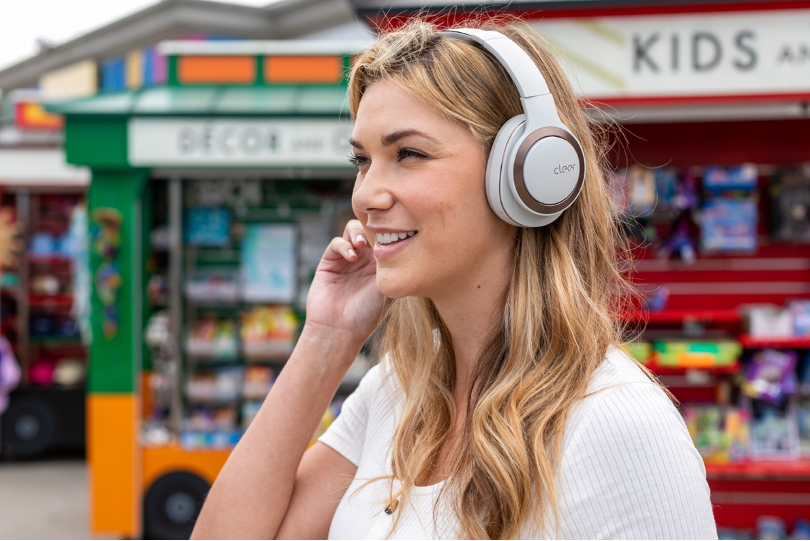 If you aren't sure what your needs are and want to cover all the bases just in case, consider the Cleer Audio
Enduro ANC Noise Cancelling Headphones
. They are the first to feature an impressive 60-hour battery life and feature cutting edge active noise cancellation technology to ensure that the background noise and distractions are a thing of the past. They are also great for making calls by using 2-mics and Qualcomm's cVc 8th gen noise suppression to keep your voice clear and consistent regardless of where you are. Next time you plan your trip, we recommend adding noise cancelling headphones to your packing list to ensure a relaxing travel experience.