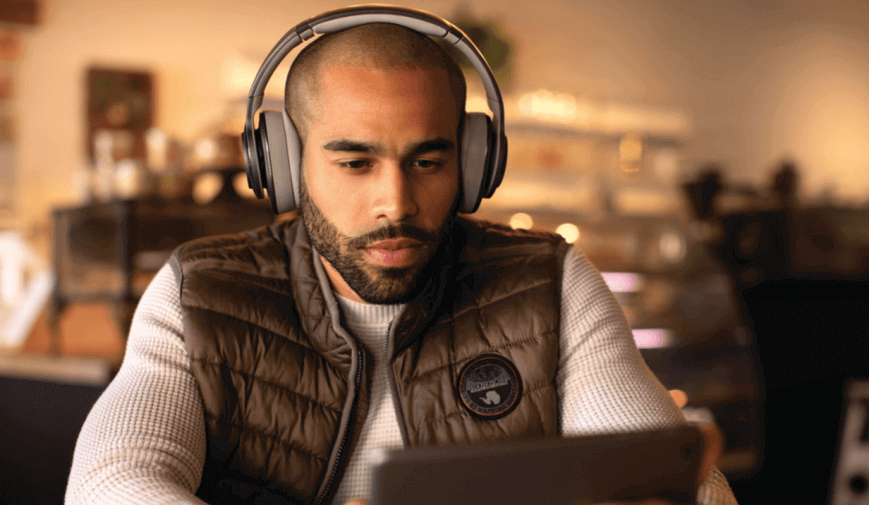 The current situation caused by the recent pandemic is now forcing most people to change how they would normally work. Some offices are now starting to reopen and measures regarding social distancing have been put in place but many companies are still allowing employees to work remotely as a way to prevent further spread of the virus. This is something we are likely to see more of even when the world is back to relative normality. The practice of working from home has been an incredibly effective way for businesses and companies to stay operational without having to lay off or furlough employees. However, working from home does bring many new challenges that everyone must adapt to in order to remain effective and ensure efficient teamwork. Especially given the current economic situation, it is important that teams continue to function well despite the new circumstances. For some employees, working from home or having a home office is a new, unfamiliar concept that comes with a variety of different challenges. This can include having to work with other people in your home, having children around you during the working day and the constant distractions that are not present when at your place of work that can prevent you from completing your tasks for the day. While there are some measures you can take to ensure you stay productive throughout the working day, none are as simple or effective as using either Bluetooth noise cancelling headphones or the best true wireless earbuds you can find. Let's take a look at just how they can make your life in the home office much easier.
Bluetooth Noise Cancelling Over Ear Headphones
Distractions are everywhere when it comes to working from home and it only takes the smallest thing to knock you out of the zone. It can be sounds coming from outside in the street, other people or children making noise in the house or any number of annoyances that can stop you working. Bluetooth noise cancelling headphones can help prevent this from happening, especially the FLOW II.
When wearing the FLOW II, all the distractions in your home office fade away immediately. This allows you to completely focus on the task you have at hand and stay on top of the work you need to complete. In fact, the FLOW II can actually enhance your ability to get your work done. With an incredibly powerful high-resolution sound and premium noise cancelling abilities, these headphones offer the perfect combination of distraction free working and quality audio experiences. These clear, articulate sounds come from the FLOW II's patented 40mm Ironless Drivers™ that reduce distortion almost entirely while the hybrid noise cancelling features mean you'll never have to be worried about being disturbed in the middle of a project ever again. These Bluetooth noise cancelling headphones also offer an incredible 20-hour battery life, with noise cancelling enabled, meaning you will never have to worry about your headphones cutting out right in the middle of an important client call or key meeting.
True Wireless Earbuds
Let's say Bluetooth over ear noise cancelling headphones aren't quite right for you, or don't match how you like to work, the obvious solution to this is true wireless earbuds. Luckily for you, the Ally Plus from Cleer Audio can do everything you need and more. These are smaller than their over ear counterparts, but they can still do everything you need them to when working out of your home office.
Through a combination of active noise cancelling technology, a quality listening experience and an incredibly long battery life when compared to other available earbuds, the Ally Plus are a pair of everyday earbuds you can use for every task. Alongside this, these true wireless earbuds also feature:
Active noise cancellation capabilities
Soft touch features allowing you to play, pause, and take calls with just a tap
AptX™ Technology and a 10 mm Neodymium driver for pristine, articulate sounds
A 10-hour battery life and 20 additional hours with the carrying case
Ergonomically designed earbuds for a comfortable fit
Ergonomically designed earbuds for a comfortable fit
Final Thoughts
Working from home presents many challenges but one way to make the whole ordeal much easier is with a great pair of headphones or earbuds. As a surefire way to help boost your productivity, improve the clarity of your work calls and avoid any pesky distractions, these products are an absolute must for any home office out there.