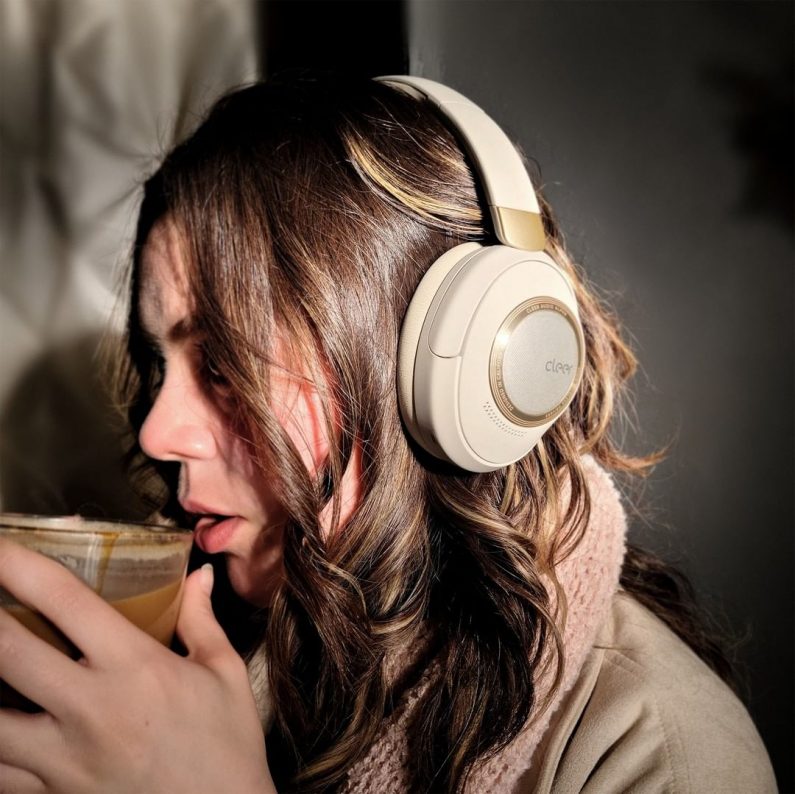 There's nothing more exciting than buying a brand new pair of Bluetooth headphones. After doing your research, you have finally found the option that checks all the boxes. You know, impressive battery life, high-quality sound – and for the overachievers out there – noise-canceling functionality... What more could you need?
Well, a good place to start would be knowing how to set up the headphones. Without the cable there, you need to figure out how to pair your new Bluetooth headphones, and more importantly, how to use them.
It's okay, we've all been there. So, to help you navigate your way through the initial setup of your noise-canceling wireless headphones.
How to pair new Bluetooth headphones
This is where your wireless music experience starts. You've just completed your purchase and are ready to unleash your favorite music courtesy of your new
Cleer Alpha adaptive active noise cancelling headphones
(it's just an example, but we would recommend these if you haven't bought a pair yet).
The first thing you need to do is unbox your new toy. Next, you'll need to switch it on and put it into pairing mode. Sometimes this requires pressing the power button for a few seconds until the light starts blinking.
From here, you need to open the Bluetooth settings of your phone (or any device) and look for the name of your headphones. True wireless earbuds and headphones on the other hand will automatically work when you open the case, it may just be a matter of accepting the pairing request on your device.
When in doubt, follow these steps on your phone:
Ensure your Bluetooth is on and discoverable
Disconnect any headphones or earbuds that may already be connected
Select "Pair new device"
Select your headphones and allow the devices to pair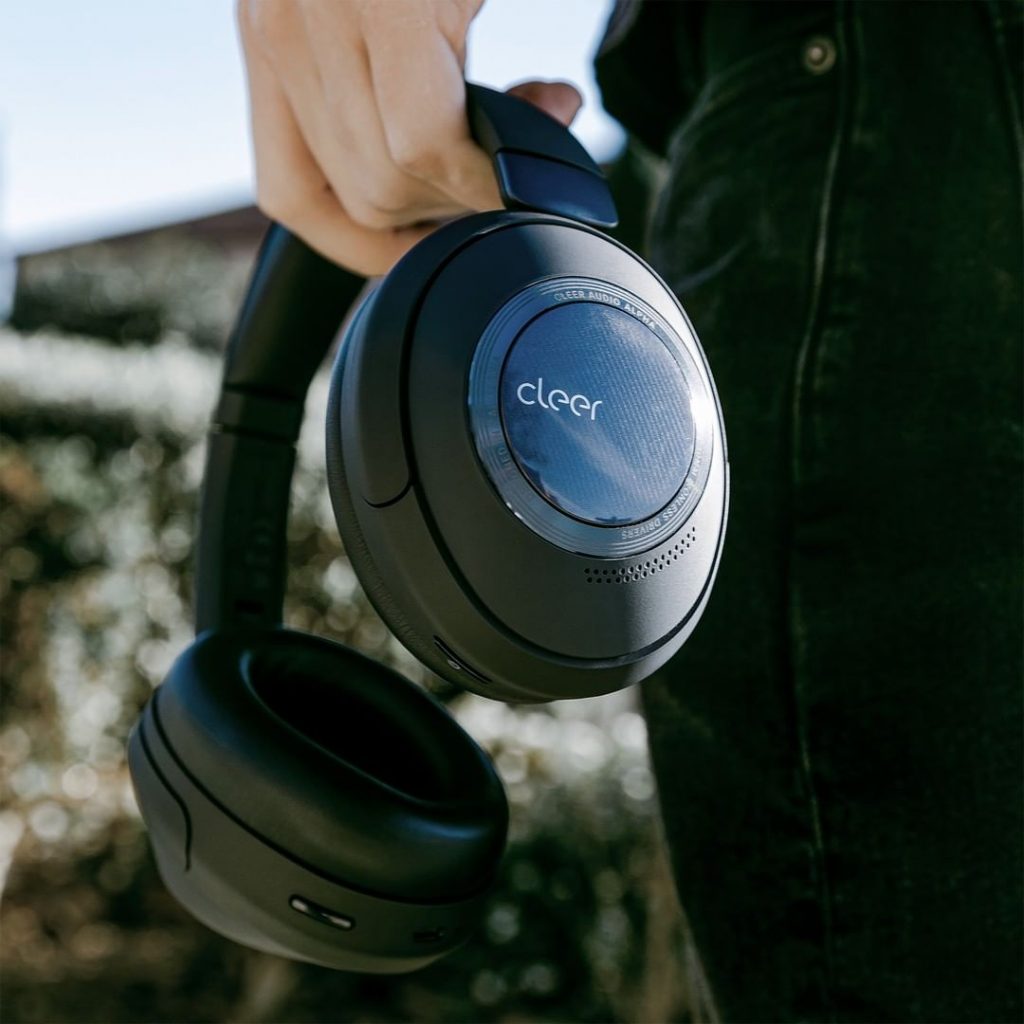 Setting up additional headphone features
Headphones set up with noise-canceling features can be a fairly simple process. When it comes to the Cleer Alpha headphones or any of our other devices for that matter, they can be personalized using the Cleer+ App. This includes noise canceling levels, ambient awareness modes, EQ settings, device controls and install firmware updates.
This means that you can fully customize your experience with a click of a button. All you need to do is link your headphones to the app and use it as the central hub for the best possible music experience.
If you ask us, this is where the real fun begins. It's about playing around with the settings to see what works and what doesn't, and then saving them to use moving forward.
While we're on the topic of Cleer Alpha
In case you missed it, Cleer Alpha is the latest wireless headphones addition to the Cleer Audio family – and an impressive one at that!
Features include:
Industry-leading 35 hours of battery life
Noise-canceling technology as well as ambient awareness
Beamforming mics for high-quality phone calls
Patented 40mm, ironless drivers, for next-level sound
Customizable sound experience when using the Cleer+ app
You control your sound
The beauty of
wireless headphones
is that you control your sound, your way. The minute you pair your new gadget, you unleash a world of opportunity like no other. From the initial Bluetooth pairing to the functionality offered by the brand's app, there's so much you can do. All you need to do is take the first step and invest in a pair.