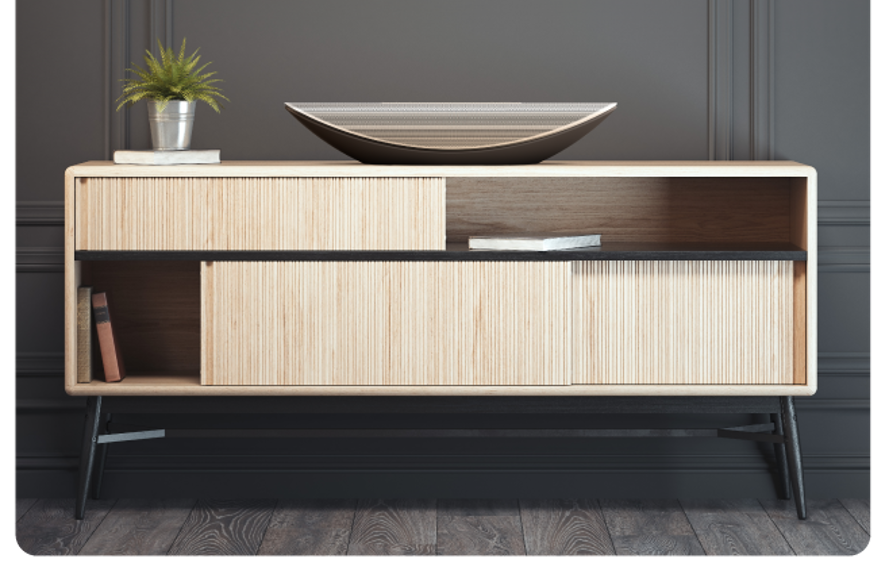 When it comes to creating state-of-the-art sound devices, we pride ourselves on being able to create, develop and use a wide range of innovative technologies that deliver next-level sound experiences. One such technology is beamforming audio usage. Let's take a look at this powerful piece of technology in more detail.
What is beamforming technology?
Beamforming technology is a way of mapping and measuring the sound intensity and sound pressure. This is a form of array-based measurement, and this technique is ideal for sound-source location, specifically from medium to long distances.
The location of the source is achieved by estimating the incident of the amplitudes of plane waves in a specific direction.
The sharp motion is inversely relative to the range diameter measured in units of wavelength. This means that the range should be larger than the wavelength to get a fine angular resolution. This requirement cannot be met at low frequencies, making the resolution poor.
Beamforming technology principles and usage guide
The most common use of beamforming technology is improving spatial resolution. It works effectively where the range of sound is far from the source, like when a car travels through a wind tunnel.
Beamforming works well for medium to high frequencies. It can even be expanded using holography when it is used close to the source. The range does not need to be more than the source of sound and in most cases, it features an irregular design. In fact, the diameter of the array cannot exceed the measurement of the distance. On the other hand, the shorter the distance, the better the sound quality. It's all about finding the right balance.
Cleer Audio's Beamforming Technology Guide
Listening to your favorite sounds is a personal experience. You need to be able to place your speaker wherever you like and enjoy high-quality sound every time. By using advanced beamforming technology, we can offer a true-to-life acoustic experience from a compact speaker. This expansive sod experience was previously reserved for expensive audio equipment but has since become more readily available.
Beamforming technology offering intelligent sound modes

To further understand our use of beamforming technology, here are the three intelligent modes offered when buying one of our smart speakers, like Crescent.
Stereo Widening: This mode offers a wider stereo sound stage the goes far beyond the placement of the speaker. This is illustrated in the left side image above.
3D: Enjoy a fully immersive sound experience ha sounds the listener completely – regardless of the objects in the space. This is illustrated in the middle image above.
Room Fill: In spaces with multiple listeners, Room Fill creates an ultra-wide sweet so that immerses everyone in the space in a high-quality sound experience. This is illustrated in the right-side image above.
Beamforming technology in action Crescent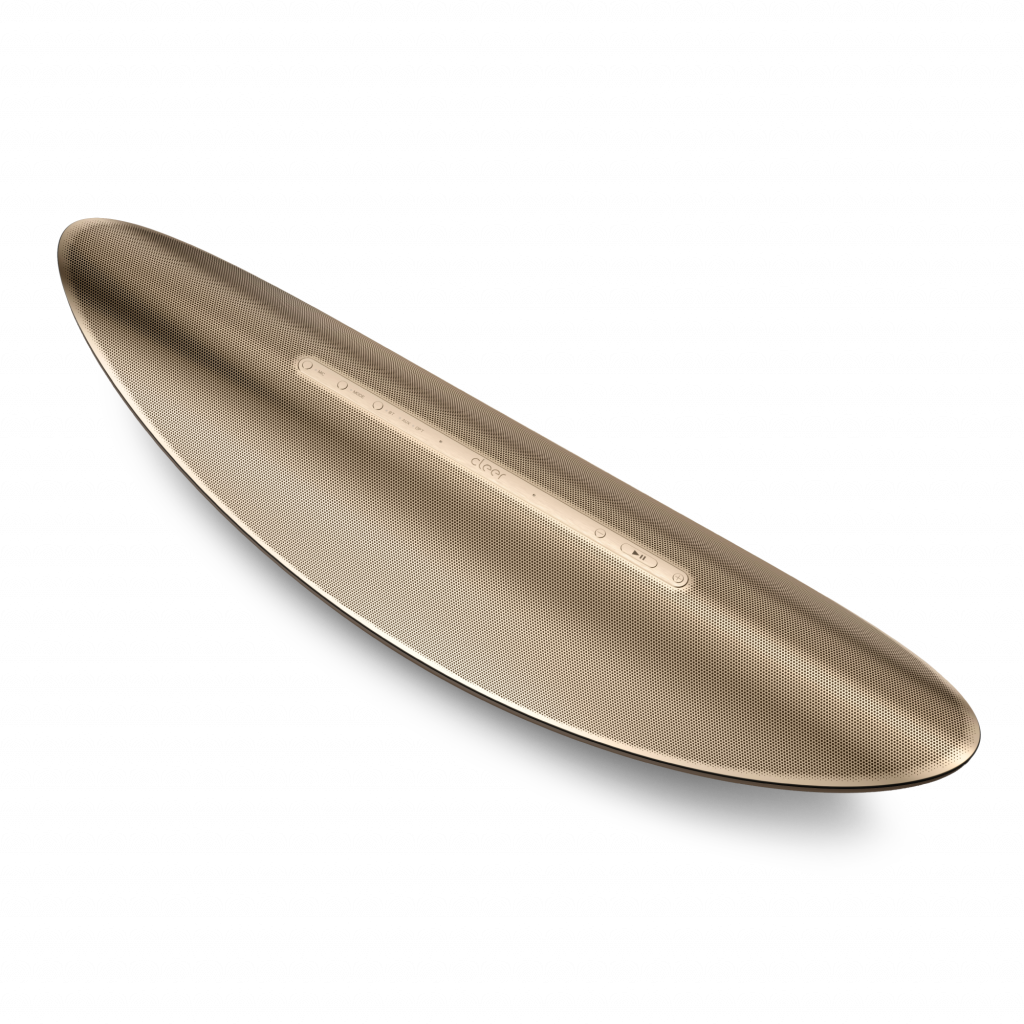 Crescent smart audio speaker
helps listeners own their sound moment by delivering an all-in-one sound system. This experience is guaranteed, regardless of the objects in the space. As a wireless smart speaker, it offers the ability to live stream content from a wide range of streaming services.
In addition to beamforming technology with intelligent sound modes, the Crescent also features eight 40mm linear array full-range drivers as well as two 84mm back-firing woofers. This provides a dynamic listening experience and solid bass.
It's also compatible with Google Assistant and offers Hi-Res audio playback when streaming your favorite content.
Discover a fully immersive experience
There's nothing better than listening to music in high-definition glory. To amplify this experience, we're always looking for new and exciting technologies to take our devices to the next level.