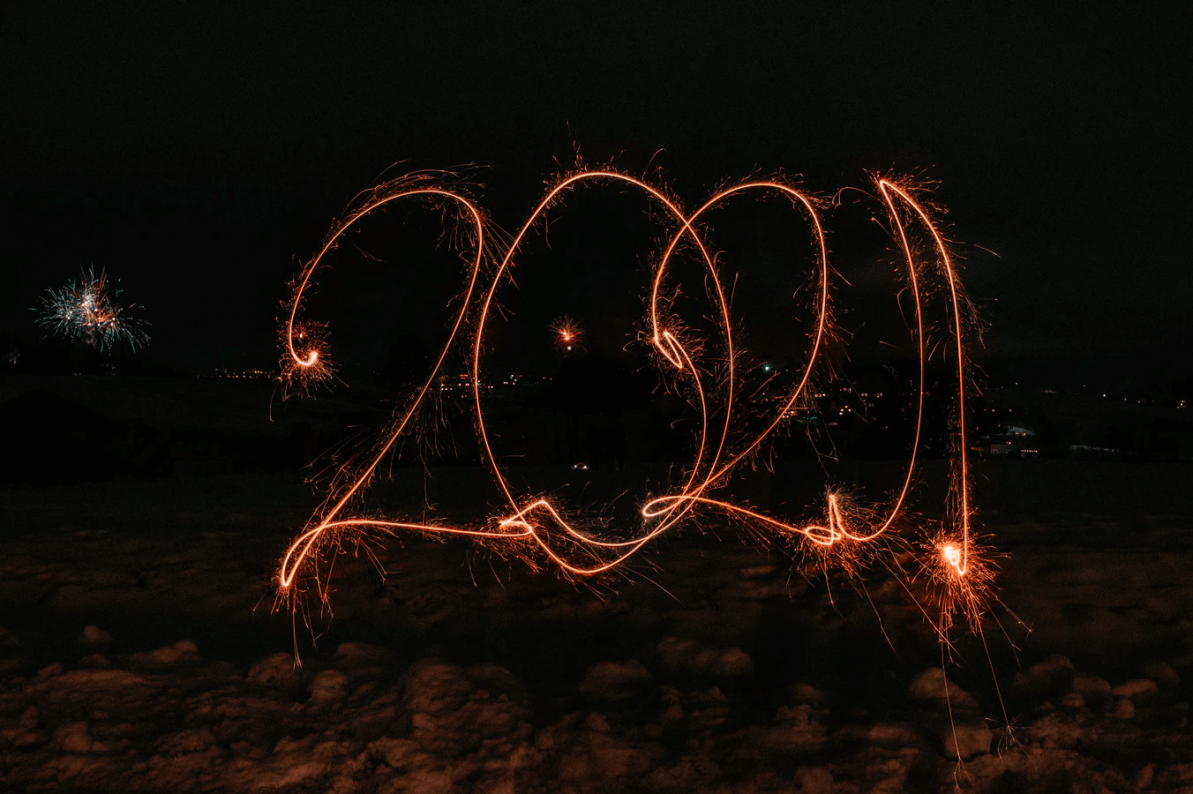 With the new year comes new opportunities. 2020 may have been a difficult year for many but it doesn't mean that you can't take some simple steps to ensure that this year is made much easier, no matter what problems you will face.
While many of us may make resolutions, it can be tough to stick to them and the coming year is set to be even harder to do so with the amount of uncertainties in place at the minute. It's about finding resolutions that work with your situation and look to make life easier and simpler, as you have the chance to take back some level of control. 2020 is now in the rear mirror and here are seven New Year Resolutions for the year ahead that not even an ongoing pandemic can ruin.
Prioritize Self-Care
Previously, your home was a place for rest and family time. Now, it basically holds everything in our life every day, from work, to recreation, to family with the limitations on what we can do outside. With so much going on in one place, lines blur between work and rest, and down time becomes hard to find.
This can quickly lead to mental exhaustion and burn out. With this in mind, make a conscious attempt to prioritize self-care. Establish clear boundaries in your schedule for work and rest, break your day up into defined periods and practice discipline when following it. Self-care is going to be a key thing moving forward this year.
Get in Better Shape
Starting a new workout routine can require an extra dose of motivation. Regardless of how many times you've tried and failed to keep this resolution, there are products to help enhance and improve your fitness goals. . All you need is a bit of determination and a little help from some quality True Wireless Sport Earbuds. Whether you prefer to listen to a pumped-up playlist, a motivational podcast or an audiobook you can't wait to finish, true wireless earbuds can make you forgot just how long you've been sweating it out.
The Goal from Cleer Audio are the best true wireless sport earbuds out there because they help people make the most of their workouts. By prioritizing comfort and ergonomic designs they create a secure fit that never feels uncomfortable. With a lightweight passive earbud design, the Goal rests outside of the ear canal, meaning you can focus entirely on your workout without being disturbed or in pain from the fit. They also feature IPX-4 resistance as standard to reduce the impact sweat can have meaning these true wireless earbuds can help you make this resolution last all year.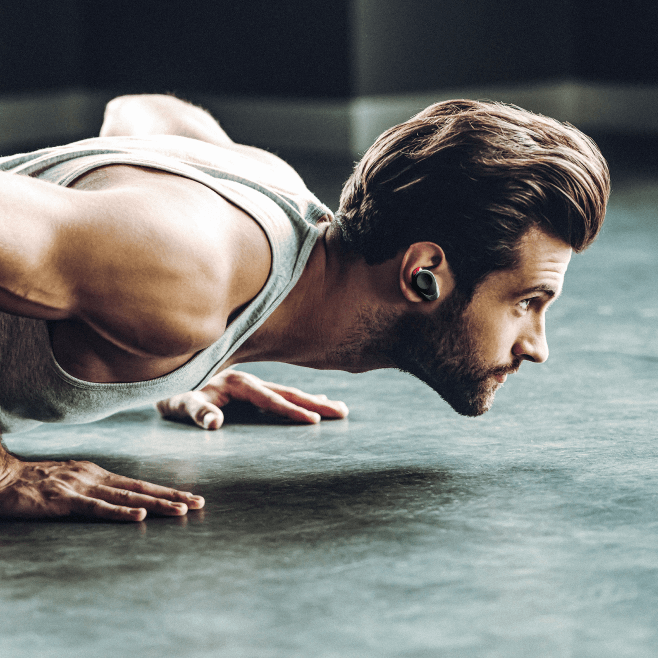 Focus On Friendships
Absence of those we care about is difficult. With most social gatherings still off limits, it can feel increasingly lonely for some people, which is why maintaining these key relationships is so important. Reach out to those around you as you would hope they would to you, with aspects like video calls and instant messaging, you can still be in regular contact with those you love. Nothing feels better than being in the company of those you care about even if they can't physically be there with you.
Find A Hobby
Given all the time you now spend at home, it's the perfect time to start a new hobby or recreational activity. This will help occupy your mind, maintain your sanity and while away the hours giving you something to look forward to without having to leave the house.
The possibilities are endless. Lots of people have been starting to cook and bake more, play an instrument, learn a language, or anything else you've always wanted to do but never had the time for. This is the sort of resolution that you can keep going with throughout the year and for the many to come as something to keep you interested and away from a computer screen.
Take Stock of your Finances
Every day currently feels like a challenge, and this makes it hard to look ahead. Nobody knows what surprises the New Year will bring, so set a resolution that can build a financial plan to help you out in even the worst of situations. These changes to your lifestyle, both short-term and long-term, will likely affect the way you manage your finances and require further planning moving forward. This is the sort of resolution that can be done easily, but if you do need some help getting started, reach out to a financial adviser to make sure you are aware of all the opportunities available to you.
Find Peace At Home
We're all currently looking for distractions and the Crescent speaker can provide this for you easily. As a home speaker, it has been fitted with many driver units that create a variety of sound stages for three distinct listening modes, while the incredibly modern, gorgeous design makes it a perfect addition to anyone's home. This means you can play your music or audio books through them, giving you the freedom to relax in comfort, away from all the problems in the world right now.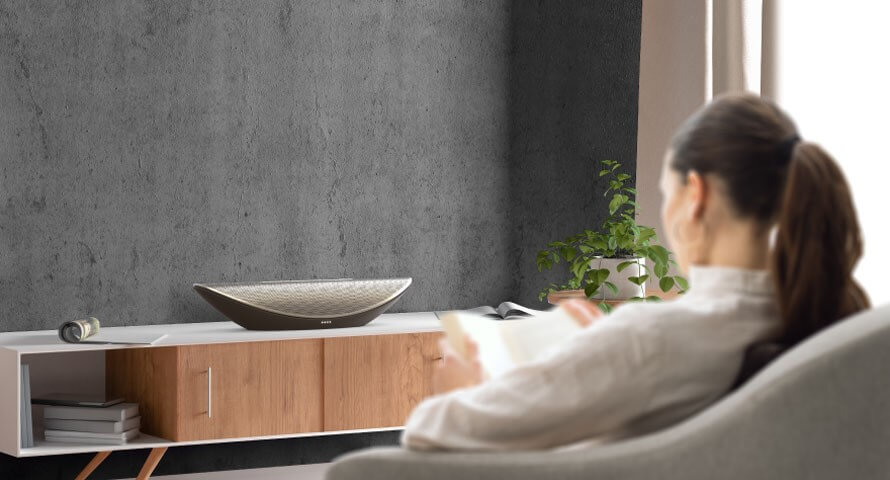 With optimal acoustics that can seamlessly blend into any environment, the Crescent represents the next generation of smart speakers, and by that notion, the next generation of home entertainment.
Volunteer Your Time
Research shows that pitching in regularly can lead to less stress, lower blood pressure as well as the altruistic acts putting the current problems of the world into a wider perspective. This is a resolution that looks to help others that really need it, and allows you take part in any initiative that you have a true belief in. Whatever it is you decide to do when it comes to volunteering your time, this is a resolution that all of us can make to help try to make the world a better place.