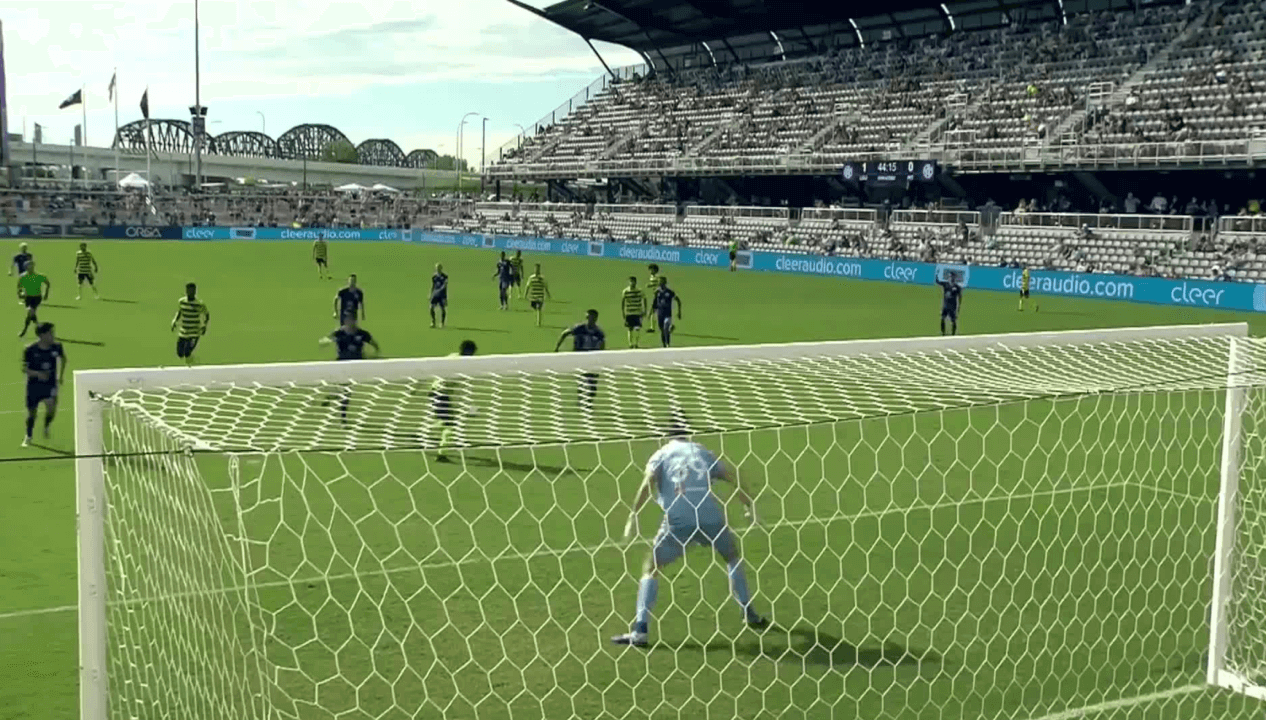 Sports and music have always gone hand in hand. From enhancing the overall experience, to providing motivation and improving engagement, music and sports have always been a winning partnership. This is why Cleer Audio is extremely excited to announce their new partnership with the
United Soccer League Championship
(USL) as the official audio partners. With a decade of experience bringing the world's most popular game, soccer, to communities throughout the United States and Canada, the USL is now the largest professional soccer organization in North America. Based out of Tampa, FL, the USL has overseen the growth of this sport forming the USL Championship, USL League One, USL League Two, and their amateur Academy as support and awareness grows greatly with each coming year. The organization is built on a proven, recognized model in international soccer and counts more than 100 clubs in its current membership, a figure that is only set to rise as we move into the future. Sanctioned by the U.S. Soccer Federation and Canadian Soccer Association, the USL is dedicated towards promoting and developing the game as it continues to grow in popularity across both the United States and Canada. The USL has expanded over the past decade into a model organization with strong, lasting corporate partnerships, something that Cleer is now proud to be a part of as both sides look to work together for many years to come. Through signing this multi-year agreement, Cleer has now become the league's first Official Personal Audio Partner as the intertwining of audio technology and sport becomes ever more connected. As one of the world's leading performance audio brands, Cleer Audio's wireless headphones and speakers offer users rich sound and innovative technology, for both relaxing and working out. Our immersive headphones, innovative speakers, and true wireless sport earbuds mean that players and fans alike can make every moment their own, whether at the training complex, the stadium, the gym, or in comfort of your own home. According to USL SVP Corporate Development and Partnerships Josh Keller, "Sports and music go hand in hand and this partnership will give us the opportunity to further build that connection. Much like USL, Cleer Audio is a brand on the rise and we look forward to showcasing its award-winning products to our players and fans alike. We are thrilled to announce Cleer Audio as the Official Personal Audio partner of the USL". "As a young company we were looking for a partner to grow with. Being fans of the sport and the league combined with their expansion across the country, the USL relationship complemented our own growth with retailers across the US. We're excited to showcase the brand and our products to the legions of USL fans for years to come" said Aaron Levine, Vice President of Marketing for Cleer.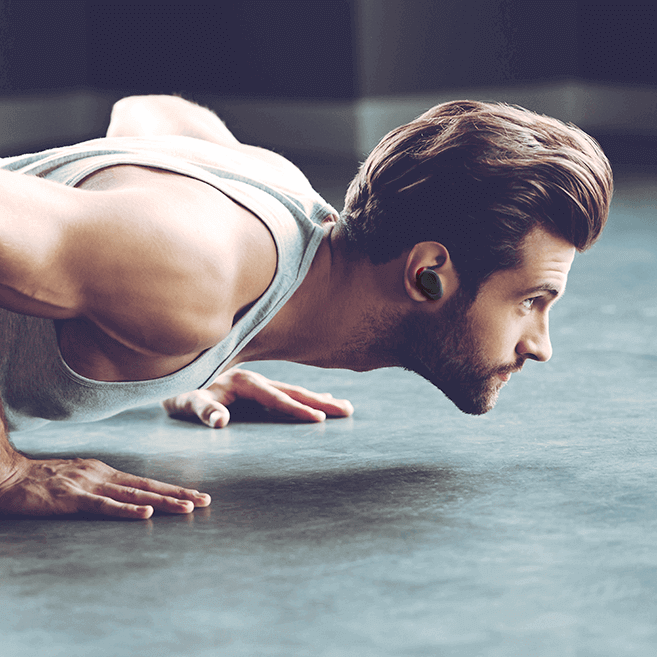 The Goal
To solidify and illustrate this dedication to sporting excellence as well as the partnership with the USL, Cleer Audio will soon be releasing the best
true wireless sport earbuds
; the Goal. True wireless sport earbuds that are designed for an active lifestyle. Our newest pair of wireless sport earbuds give you the ability to enjoy your music, no matter what sporting activity you are taking part in. Their incredibly lightweight, natural shape offers a secure yet comfortable fit that sits lightly in your ear letting you exercise freely without having to worry about them falling out during increased activity. This dedication to comfort creates the perfect environment for rigorous workouts without ever blocking environmental sound while the secure twist fit floating ergonomic design with Freebit™ skirts allow for pain-free, all day usage. With IPX-4 sweat- and water-resistant design to go with 6 hours of playback on just a single charge, the Goal can last as long as your toughest workout, meaning you'll never get pulled out of the zone again just because your true wireless sport earbuds have run out of battery. As well as featuring echo cancellation call technology for superior quality, playback convenience, touch control, Cleer Audio's newest wireless sport earbuds are there to help you get in the best shape of your life. Whether on the pitch or in the gym, the Goal always stays the same.