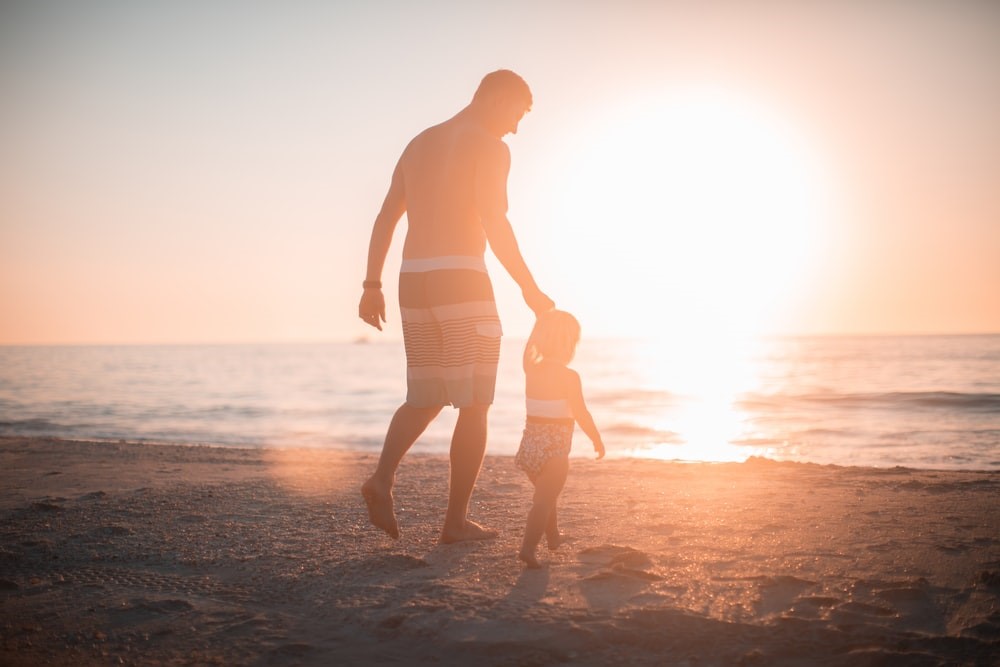 This month we're celebrating the brave men that have helped us become the people we are today. The fathers of the world, both officially and unofficially. We get it, it's not the same for everyone, and in our ever-changing world, that's completely okay. When it comes to celebrating the father figure in your life, it's all about letting them feel special. It's about showing your appreciation and sharing the love. So, on that note, and without getting lost in a sea of the warm and fuzzies, let's take a look at some of the best tech gifts that you can give your dad this Father's Day.
5 Special Gifts To Surprise Dad With
With so many options out there, it can be tricky to find the perfect, thoughtful Father's Day gift. To help narrow down the search, we've compiled a list of five gadgets that we think dad will love!
1. A smart audio speaker for the smarty pants of the house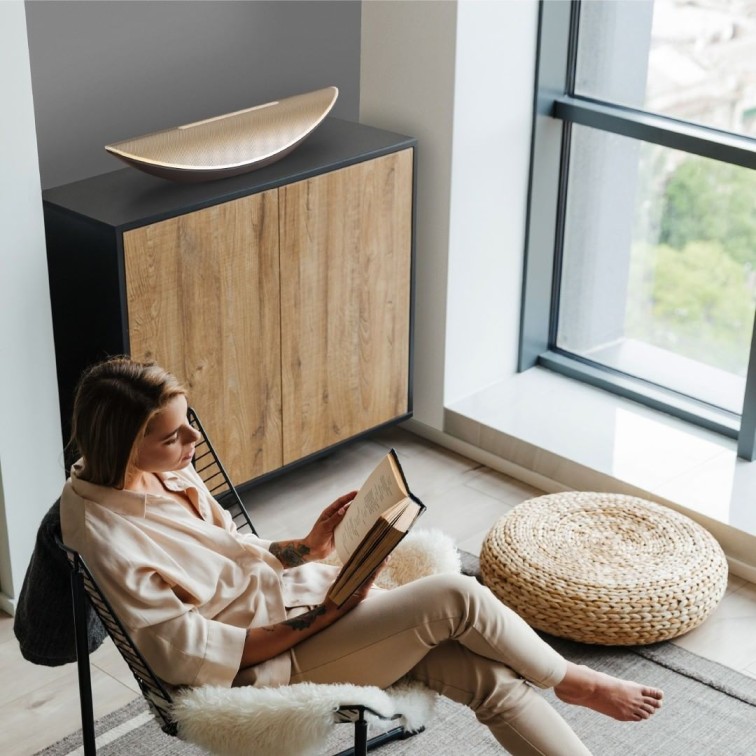 For the man that's had to think about all the things you could only imagine while keeping the family together, why not gift him with a tech companion that's almost as smart as he is. The Cleer
Crescent Smart audio Speaker
.
Features include:
Built-in Google Assistant to assist the man that knows everything
The handcrafted design indicates the thoughtfulness behind the product
Advanced beamforming technology for the best possible sound experience
Compatible with most music streaming services
2. A digital frame for those picture-perfect moments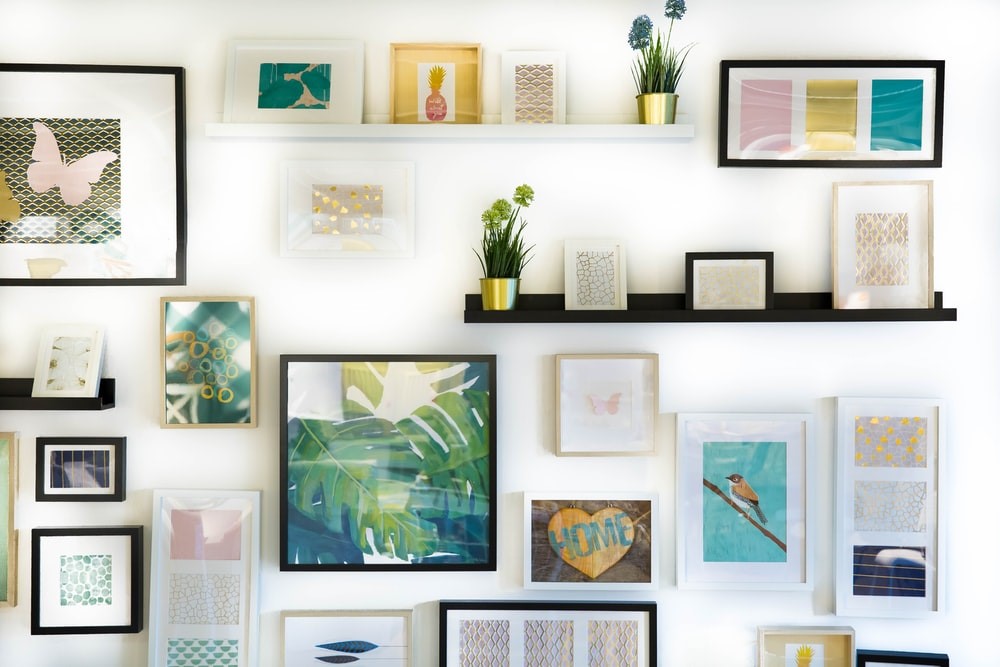 If your dad is an avid photographer, he's probably always looking for ways to show off what he has been up to. A digital photo frame with a touch screen easily loads photos and videos for display.
Features include:
Mobile and desktops apps make it easier than ever to upload content
Touch screen display allows for easy frame wake up as well as favoriting photos
Crisp, bold, and vibrant colors bring memories to life
3. Noise-canceling true wireless earbuds for some peace and quiet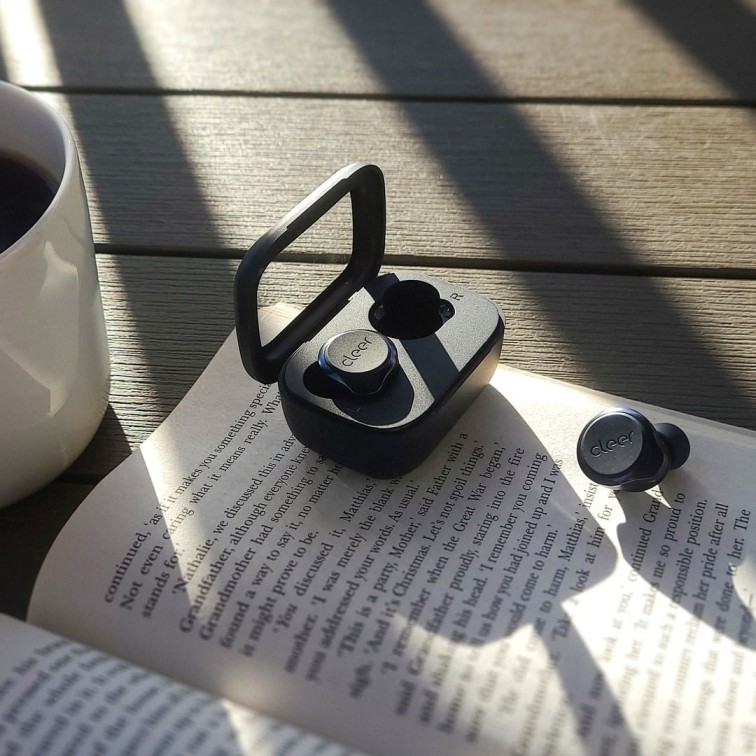 The man loves you, but sometimes, a little peace and quiet go a long way. To ensure this, getting dad a pair of noise-canceling true wireless earbuds with 11 hr. battery life is a great way to go about it. Cleer Audio's
Ally Plus II true wireless earbuds
offer impressive sound and functionality in an expertly crafted device.
Features include:
Long-lasting 11 hours of battery life on a single charge which can be increased to 33 hours with the charging case
Noise-canceling technology to block out the world
Easy to use touch controls
Water and sweat-resistant with an IPX4 rating
4. Larger than life gaming made easy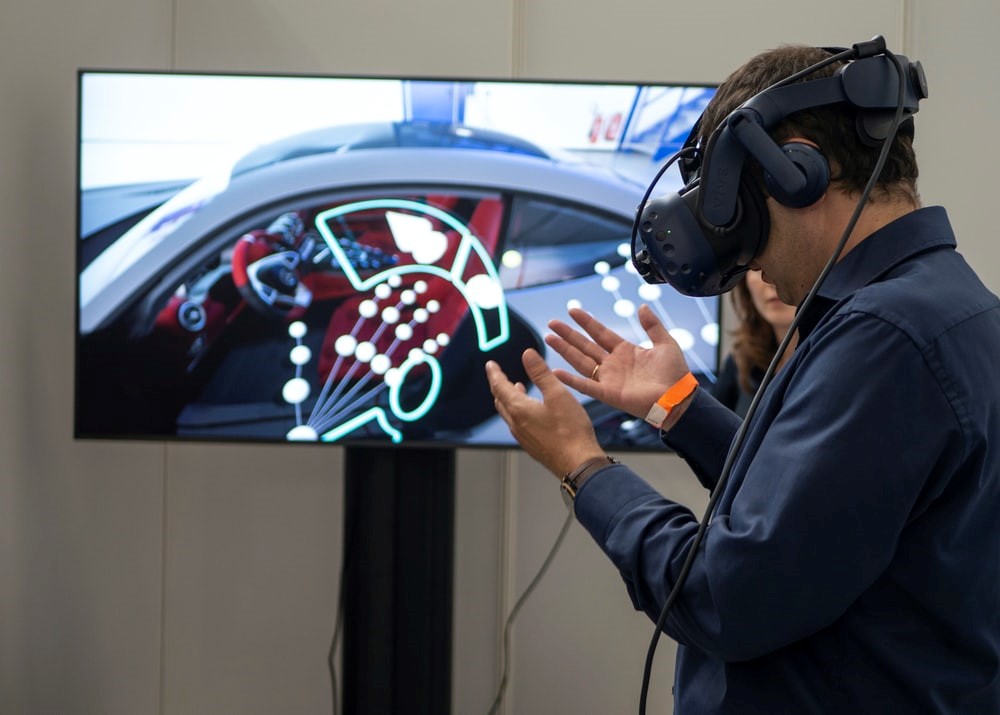 If dad likes to play games, why not take the experience to the next level with a VR headset. Even if gaming isn't his thing, you can open his eyes to the virtual world that exists and the potential it offers.
Features include:
Mobile app compatibility
Powerful battery life to support on the go play
Intuitive controllers that link into the VVR experience
5. Rock out without blocking out the world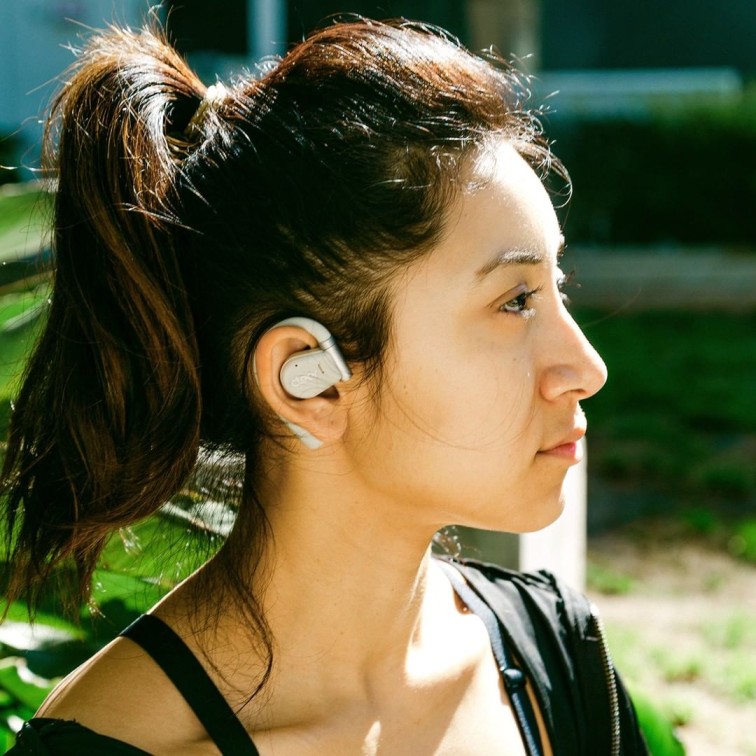 Yes, we have mentioned earbuds above, but these are completely different ball game.
Cleer ARC open ear true wireless earbuds
offer a secure fit, and impeccable sound and offer an open ear fit that maintains spatial awareness without compromising on sound.
Features include:
7-hour battery life on a single charge
Easy to use touch controls
2mm neodymium drivers delivering impressive sound
Secure, flexible fit that beams the sound into the ear
Spoil dad, he deserves it!
This Father's Day, it's time to get sentimental and give dad something he'll enjoy using! We hope that our list helps you narrow down your search and have an exciting day with loved ones.