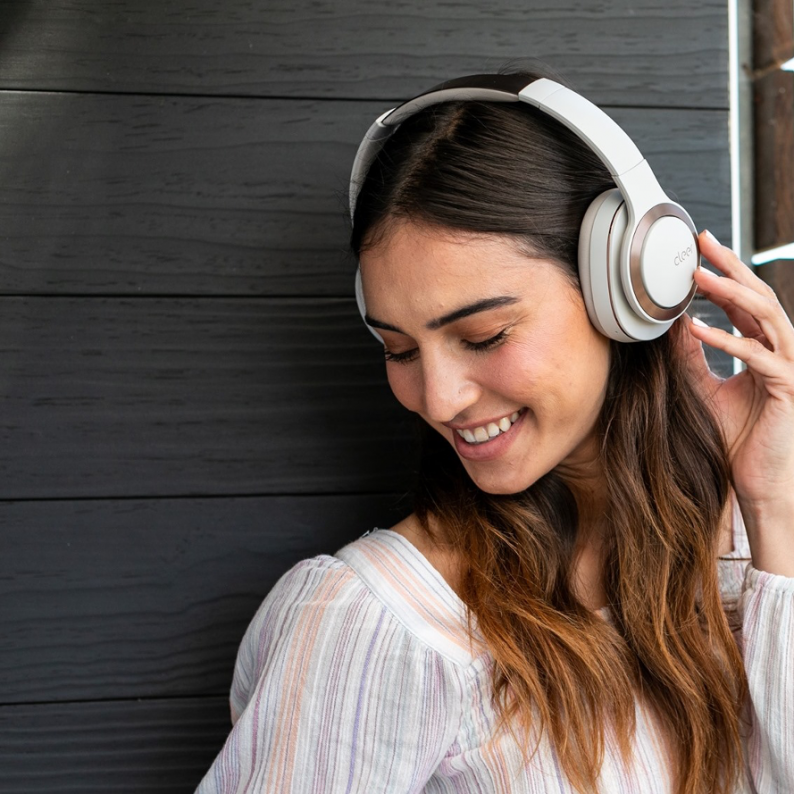 Bluetooth or wireless headphones have become increasingly popular as of late for so many distinct reasons. Of course, the portability and powerful sound play a role in it all, but one of the most prominent features often overlooked is Bluetooth technology for headphones. How have headphones been able to become completely wireless and how does Bluetooth headphones technology work?
5 things to know about Bluetooth headphones
The term Bluetooth comes from the name of a Viking named Harald "Blåtand"
Wireless headphones have become popular due to the convenience offered as well as the impressive sound
As technology continues to improve, the size of the devices can decrease
Inline mics allow you to communicate with the outside world without the risk of ambient noise becoming problematic
The average battery life is around 20 hours
How do you use Bluetooth headphones?
The concept is simple, you buy a set of wireless headphones, connect them to your phone, laptop, or another device and the rest is history. This is a lot more convenient than the messy, wireless versions we'd been dealing with in the past. But, without a cable and driver powering the sound, how are these devices capable of functioning.
Bluetooth headphones technology
features low-power radio signals - between 2.402 and 2.480 GHz - to facilitate wireless transmission. The average range for these devices is between 10 and 30 meters depending on the software being utilized and, in some instances, up to 8 devices can be connected to a singular source. Of course, the use of frequencies can be tricky, which is why frequency hopping spread-spectrum (FHSS) is often used to prevent different devices from using the same frequency. This means that there's no interference when it comes to listening to your favorite sounds.
But how do Bluetooth devices pair?
To start with, both deices need to be in range of one another for communication to take place. So, if you are looking to pair your Bluetooth headphones with your phone, you are sending and receiving data between the two sources, with your phone being the object controlling the data share. Once the devices have been paired and connected, they create a network known as PAN (personal-area network) or piconet. This allows the two devices to be synchronized on the same channel and frequency. By using a synchronized frequency, the two devices can communicate uninterrupted, even if there are other Bluetooth devices in the area. For your music to play, it will follow this basic process:
The device sends music to your headphones digitally using Bluetooth technology
A DAC (digital-to-analog converter) inside the headphones transforms the digital signals into analog music using electricity
The decoded analog music is then sent from the DAC to the amplifier in the headphones
The amplifier then plays the music through the speakers
Of course, the quality of the sound produced will depend on the device that you buy as well as the device you are connecting to. To help you on your journey to wireless, powerful sound, here's a list of the top 3 Bluetooth headphones currently available.
Top 3 Bluetooth headphones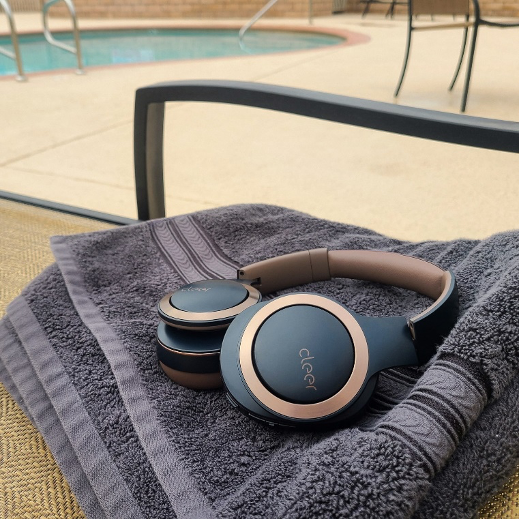 These impressive wireless headphones have a powerful battery, impressive sound, and noise-canceling technology for the ultimate sound experience.
Up to 60 hours of battery from a single charge
10-minute charge provides 2 hours playback
Powerful active noise cancellation
Bluetooth® 5.0 and AptX® Adaptive
40mm Patented Ironless Drivers for incredible sound
Customizable settings using Cleer+ app
Compatible with voice assistants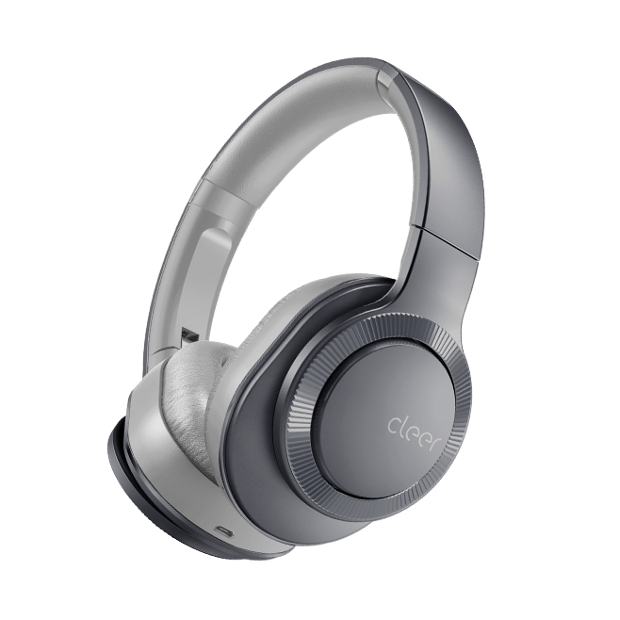 These Bluetooth headphones go beyond simply playing music and blocking out sound, they're the perfect lifestyle companion and even feature Google Assistant Voice Interface.
Ironless Driver technology delivers bold sound
Hybrid noise cancelling leveraging custom filters and power DSP
Bluetooth 4.2 with AptX
Up-to 20 hours playback with noise cancelling enabled
Google Assistant Voice Interface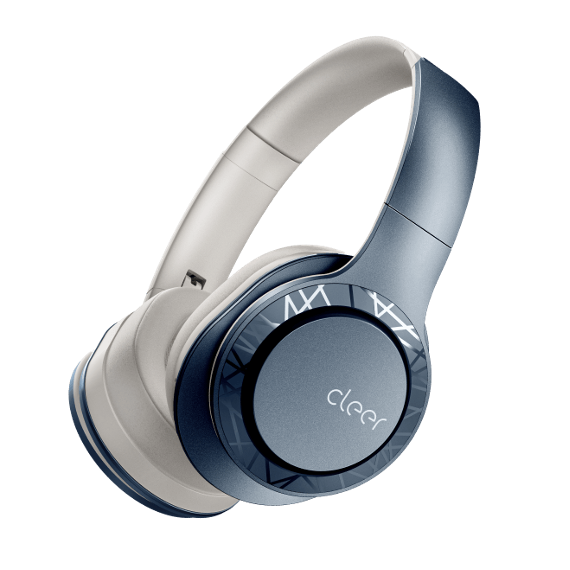 If music makes your world go round and you're always looking for the best quality sound, stop what you're doing. These are the Bluetooth headphones you need.
Up to 100 hours of playback on a single charge
10-minute charge provides 13 hours of playback
40mm Ironless Drivers™ produces bold sound
Lightweight extended wear design
Bluetooth 5.0 with AAC and AptX HD playback and NFC
It's easy to see how Bluetooth technology forms the basis of wireless headphones, given that this technology is the reason why they can be wireless in the first place. However, there is a lot more to these devices than you may think, with each technology manufacturer adding their own features to the mix that they think will be most beneficial. This can make the
selection
process tricky, but not impossible. There are many things to look out for, and with a bit of thought and planning, you'll be able to find the perfect Bluetooth headphones in no time.