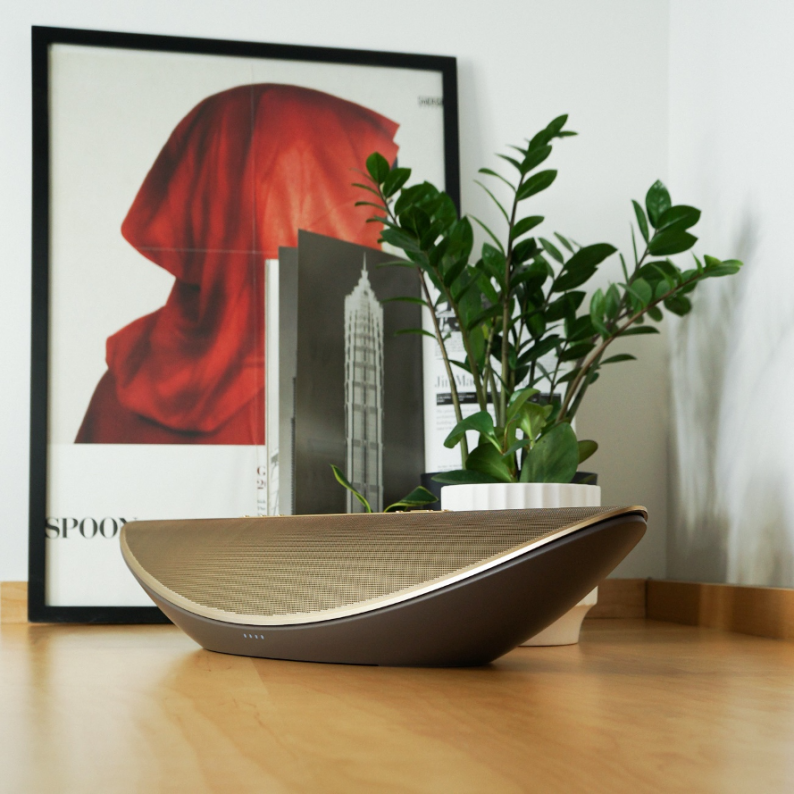 "Work smarter, not harder" is a phrase that the world hasn't taken lately. Everything has become smarter in a bid to simplify our lives. Think about how you use your smartphone for almost everything; laptops, cameras, and other electronics have all been replaced by a palm-sized device that in some cases exceeds the performance of the "original" standalone devices. This same smart technology has begun to lend itself to other applications, resulting in a life that's more connected than ever before. Siri, Alexa, and Google Assistant may have started as merely a feature on your phone to becoming a lifesaver in so many instances. Of course, in case you hadn't already picked up on where this is headed, we're making our way to the topic of a
smart audio speaker
and how it has become a hub for information in and around the home.
The rise of smart speakers
It feels as if overnight, the world suddenly became aware of smart speakers and the functionality that they offer. Most homes now have one, and it's about more than simply having a Bluetooth speaker to play their favorite music – although that does play a role in it all. Smart speakers make use of artificial intelligence to go beyond merely playing sounds. They feature the same intuitive technology that powers your favorite virtual assistant. As a result, they are able to process requests and make your life a whole lot easier. Depending on the setup of your home, these devices can link to other smart appliances, offering voice control through voice recognition software. This may sound like something from a futuristic movie, but the truth is, we're living in the future. Whether you want to believe it or not.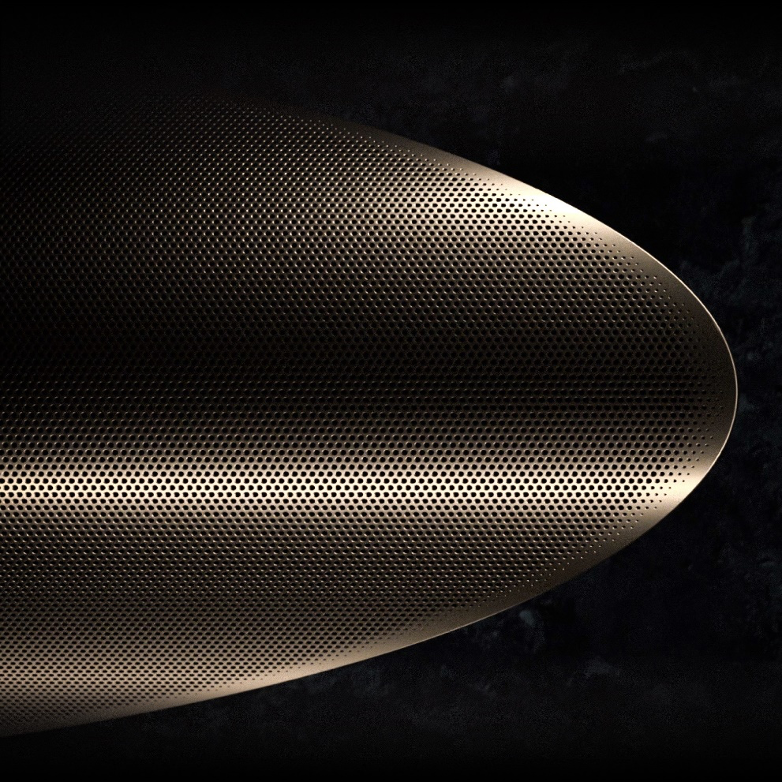 A futuristic solution for a futuristic household
Designed to leave a lasting impression, the
Crescent 3D smart audio speaker
has been uniquely designed to not only look at the part but act the part. This Bluetooth smart features a golden, crescent-like shape and delivers impressive sound making it as nice to look at as it is to listen to. Unlike other smart speakers that have been created to blend into the surroundings, the Crescent makes a bold statement. Moving away from the aesthetic appeal, this speaker also features three unique listening modes that include:
Stereo Widening - This is the "original" speaker setting, similar to that of a hi-fi. The sound is played through the speakers at a default range.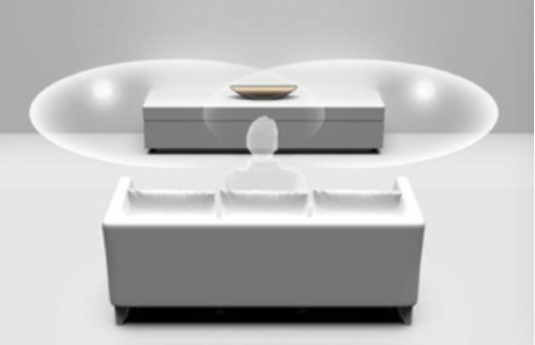 Room Fill – The name says it all, this setting fills a room with bold, vibrant sound to deliver a powerful sound experience. The idea is to share the surround with everyone in the room equally.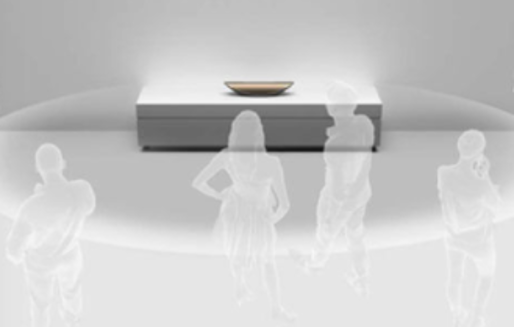 3D – Consider this a sound bubble if you will, something that surrounds you completely and makes you feel like you're in the middle of all of the action. To put it into perspective, think about how the sound surrounds you at a music festival or experience? This fully immersive sound experience is replicated using this sound mode.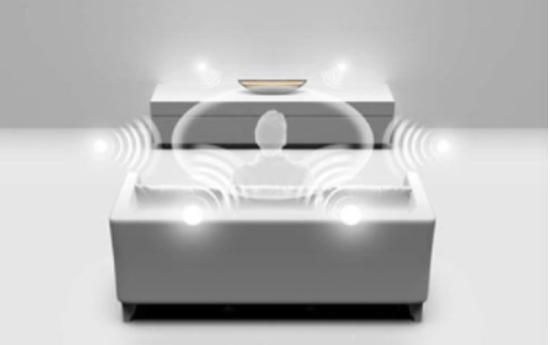 The Crescent smart speaker is a 3D Smart audio speaker with hi-resolution audio and is ideal for watching live sporting events or concerts in the comfort of your home.
Additional features include:
Eight 40mm full-range drivers as well as two 84mm woofers and two back-firing bass ports
Supports Hi-Res Audio formats
Stream music from Chromecast, Spotify Connect, and Apple AirPlay 2
Compatible with Google Assistant
Customizable with the Cleer+ app
Automating your music experience has never been easier. All you need to do is select an innovative, elegantly designed smart speaker to not only play your favorite sounds but have the ability to understand and respond to your needs. Cleer Audio's Crescent smart speaker ticks all the boxes and is just waiting to become part of your family.