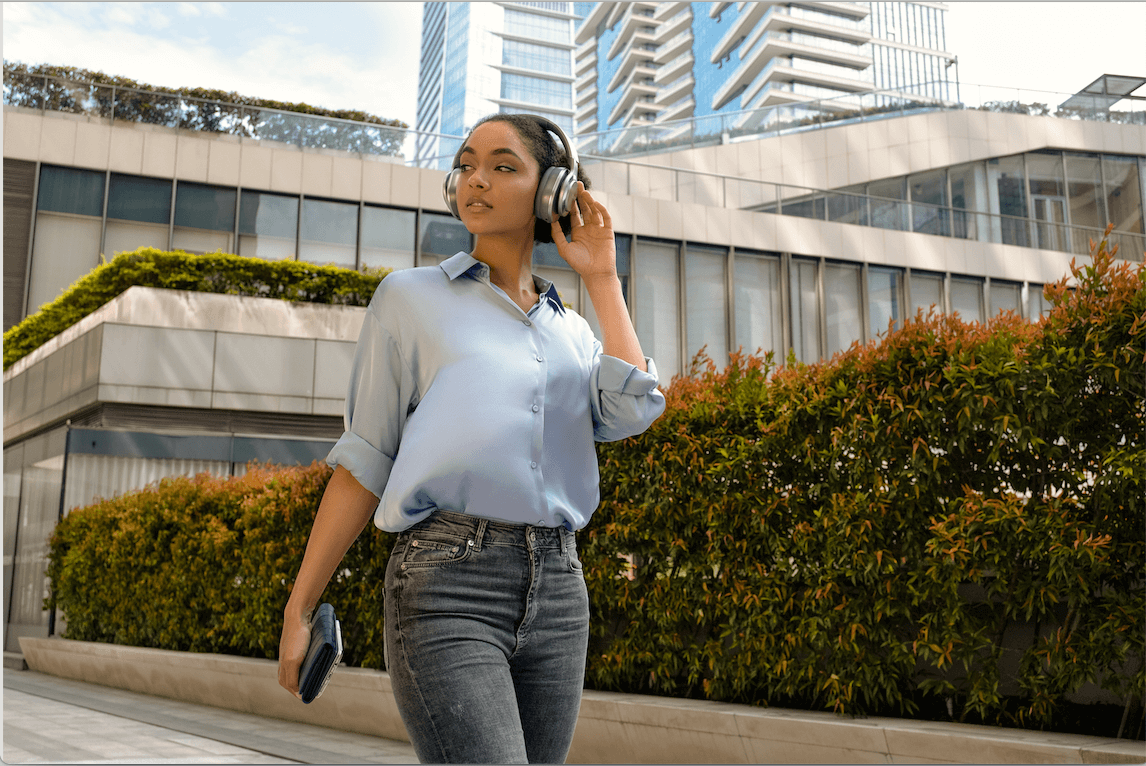 Sometimes it can be difficult to find the right present for that one specific person. We all have someone in our life who every birthday or holiday is just really hard to buy for. It can drive you mad and you end up giving them a boring gift while knowing there are better alternatives out there, but you just can't think of it.
There is one solution to this problem: everyone will always appreciate a new pair of high-quality headphones.
However, with so many different models and types of headphones available these days, it's hard to figure out which ones to buy or even where to start. Do you go for true wireless sport earbuds or wireless headphones? It can all get a little confusing and you want to make sure you're buying the right thing for the right person.
Here are just a few of our great headphones that are on sale and available to purchase right now that would be perfect gift choices this holiday season.
FLOW II
Shopping for someone who likes to listen to their music, podcasts, or audiobooks free from outside distractions, then the FLOW II are the pair of noise-cancelling over-ear headphones you'll need. Whether they want to tune out with their favorite feel good playlist or want to work without being disturbed, noise-cancelling headphones like the FLOW II are the perfect solution to these 2020 problems.
They've been designed with premium noise-cancelling capabilities in mind so that whatever distractions or ambient sounds occur around you, they won't ruin the overall listening experience. The FLOW II offers exceptional listening versatility and when combined with Google Assistant Voice capabilities makes them a great gift for anyone who likes to keep their headphones on all-day without being disturbed.
Perfect for music lovers who like to listen to an entire album in one sitting, the FLOW II offers 20 hours of playback from a full charge, even with noise cancellation enabled. No more always keeping them on a charge great if you're always on the go and want to listen to things while on the move. Noise-cancelling over-ear headphones for people who want a pair to use every day, are a gift you really can't go wrong with!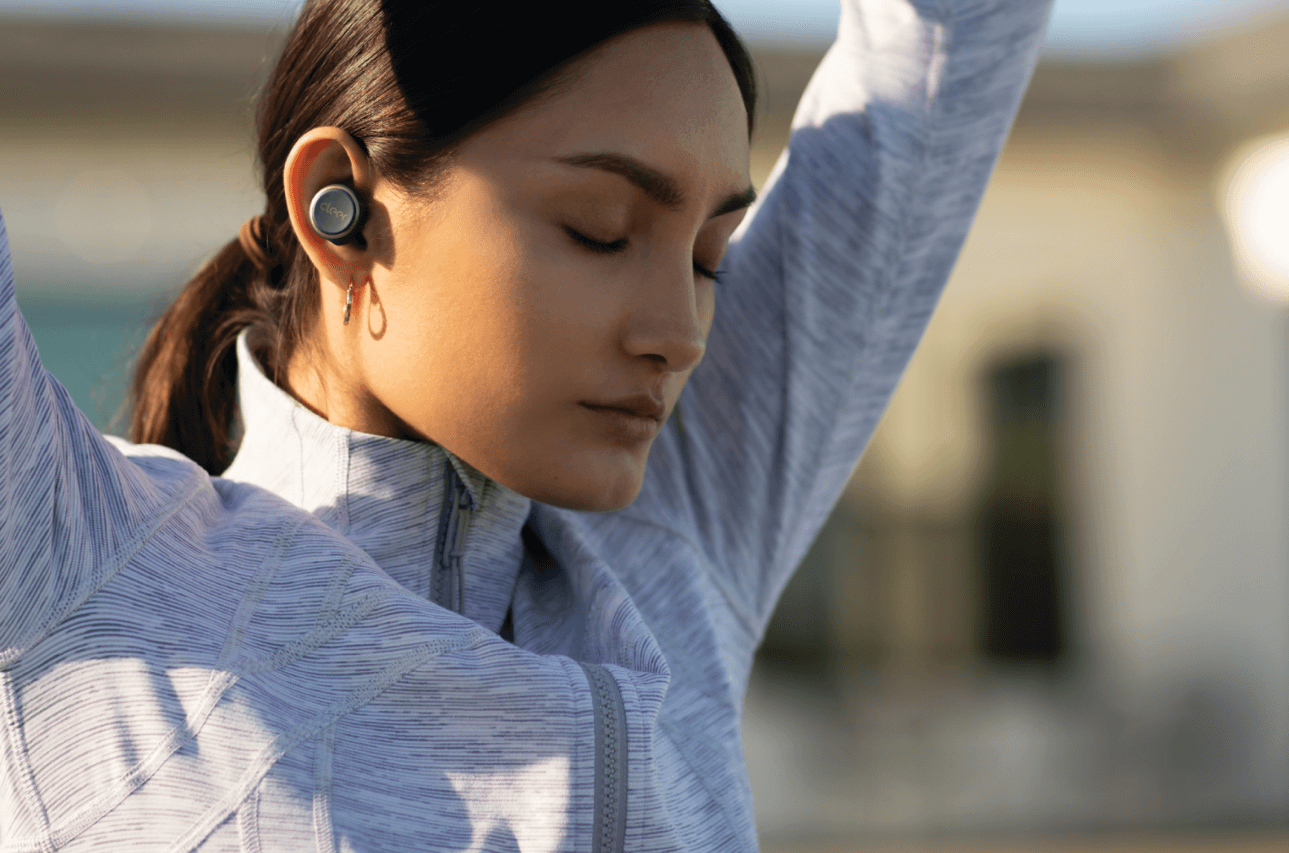 Ally Plus
Perhaps that special someone doesn't like the feel of over-ear headphones or just prefers something a little more discrete, true wireless earbuds are your best bet. These are great for people who travel a lot or just like a greater level of freedom when listening to something. Wireless earbuds, like the Ally Plus, are true in-ear headphones with noise cancellation, so you can limit the noise from the outside world. These premium wireless earbuds also offer other features such as water resistance, a 10-hour battery life, and a slim carrying case which provide a further 20 hours of battery life, meaning you'll never have to worry about them dying on you at an important moment. The Ally Plus has a 10mm Neodymium driver, improved bass response capabilities, and therefore can provide high-quality soundscapes that are impressive for true wireless earbuds.
They also come with five different ear tips for a comfortable fit as well as swipe control for volume adjustments and a soft touchpad for playing or pausing your music. Basically, the Ally Plus is a premium, do-it-all set of wireless earbuds!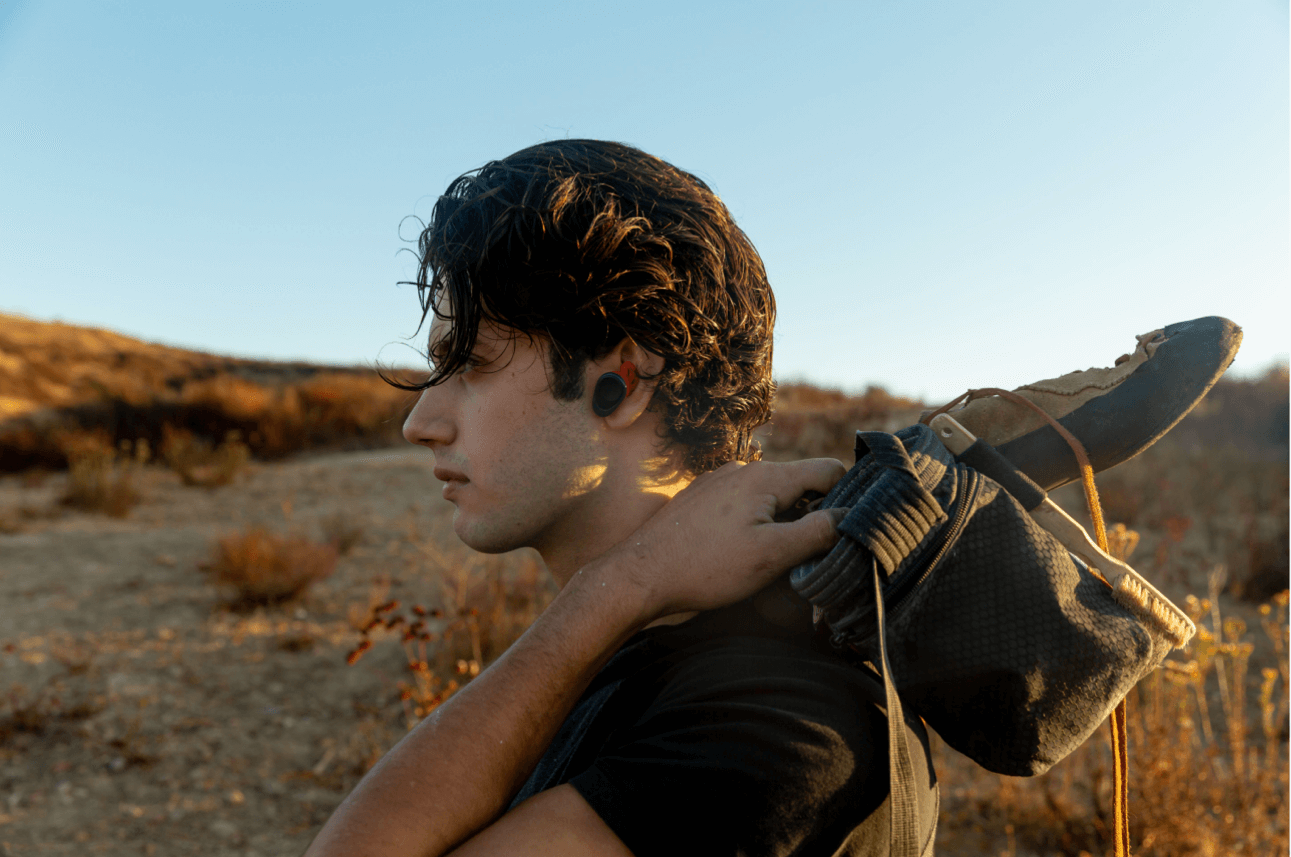 Goal
However, if you're looking to give someone the best true wireless sport earbuds out there, the Goal is what you need. These are the true wireless earbuds for the fitness freak in your life. Whether it's for pumping weights at the gym, Pilates at home, or for someone who loves running long distances, these are the true wireless sport earbuds to buy.
The Goal has been designed with one thing in mind; to help people make the most of their workouts. These perfect-fitting true wireless sport earbuds prioritize comfort based on ergonomic designs and create a secure fit that never feels uncomfortable, meaning that whatever the exercise you're doing, you won't even notice these are in.
With a lightweight passive earbud design, the Goal rests outside of the ear canal, rather than pressing into it like many other true wireless earbuds. This means that as your heartbeat increases when exercising, you won't be able to feel your pulse in your ears due to the reduced pressure from the Goal, meaning you can focus entirely on your workout without being disturbed. Water can be a killer for true wireless earbuds, so it's vital for lasting usage that the Goal has IPX-4 resistance as standard to reduce this impact.
6 hours of playback on just one charge, echo suppression technology, two mic design, and a custom-tuned 14mm dynamic driver, for anyone who's into health, well-being, and working out, these are a must-buy product!