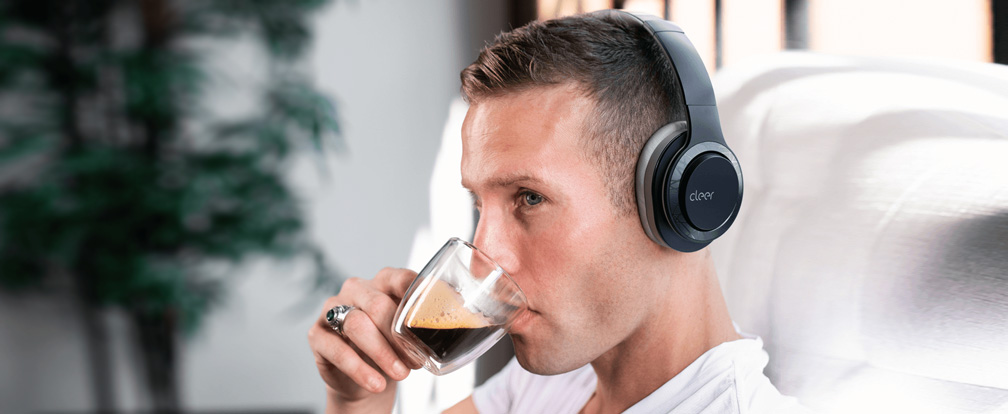 Given the current global situation, it's likely that you are working from home currently. Remote working comes with many benefits; no commute either to or from work as well as the ability to spend more time with your family. However, whether it's your family, pets or anything else going on around you, there are numerous distractions that can affect your working day at home, especially as it relates to your work conference calls and meetings.
As people are now working from home for the foreseeable future, more and more of us are having to deal with the ongoing problem of conference calls to have meetings and stay in touch with our team. While people may have several different issues with conference call quality, the biggest gripe always surrounds audio quality.
The Problem With Laptop Speakers
While laptops today are more technologically advanced than ever before, one aspect is still lagging far behind; their speakers. Given the competitive marketplace most laptop manufacturers find themselves in, it might seem obvious that they would provide high-quality built-in speakers to deliver a great audio experience, but this isn't the case.
Regarding most laptop speakers, they are designed to fit into a small compartment within the device and depending on your system, any audio you play can sound scratchy, tinny or distorted.
One other reason laptop speakers are usually poor is their position. They are very close to the screen meaning that sound waves will bounce off the display and create an entirely cluttered sound, lacking any sort of audio clarity and making it much harder to hear what is coming through them. There is one clear solution to all these audio issues; wireless headphones.
Wireless headphones for making calls make everything so much easier. Not only do they enable you to clearly hear every part of the conversation, any potential workplace issues caused by miscommunications or bad audio quality are all but eliminated. All this means that, when you are attending one of your many online conference calls throughout the day, the quality of your headset is just as important as the speed of your internet connection. Poor audio quality is something that can negatively affect your conference call's productivity and your overall ability to communicate effectively.
However, it's not just during the meeting that these
headphones
can be useful. Once the meeting has finished you can use these same headphones to help block out the world around you, get in the zone and create a distraction-free setting that greatly boosts your productivity. They can even be useful to you once you're back in the office regularly, especially if you work in a particularly noisy one.
Enter The Enduro 100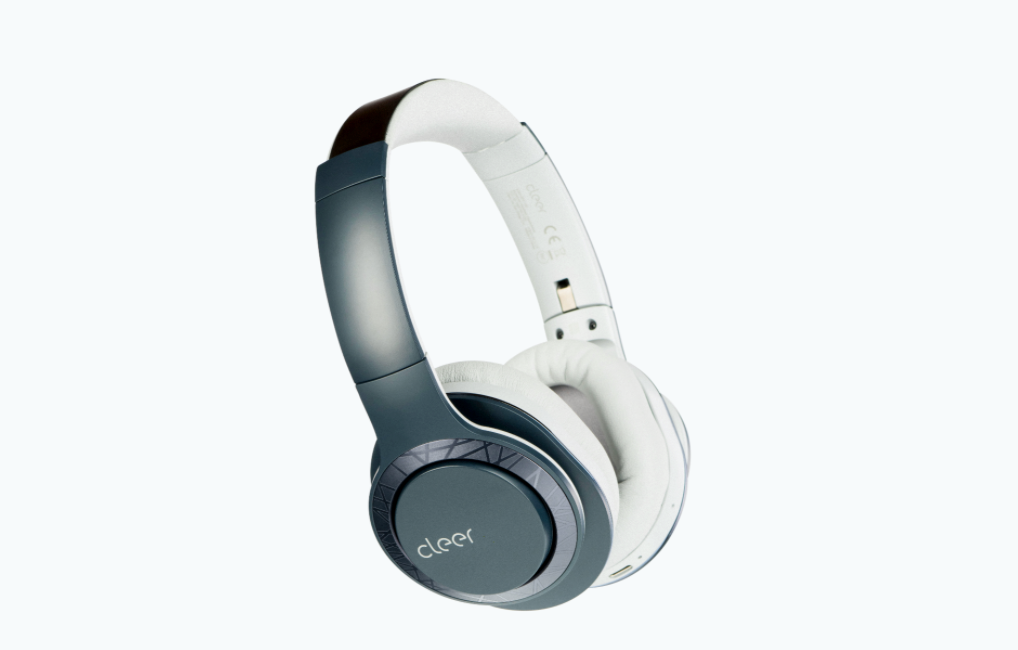 When it comes to finding a pair of headphones for conference calls, the
Enduro 100 Bluetooth headphones with long battery life
is the right choice to make. There are many reasons that they are the best wireless headphones for making calls, but the main one is their industry-leading battery life. They have the ability to operate for 100 hours continuously on just one charge, which equates to 4-days of wireless playback. This is perfect if you're in back-to-back-to-back meetings all day as you can be a part of them without ever worrying that your headphones will die on you just at the moment when some critical piece of information is being discussed. No matter how busy your daily schedule is, the Enduro 100 will be able to manage it comfortably.
However, if you're going to be wearing them for long periods of time, and we know how meetings can drag on long past their scheduled time, then they better be comfortable to wear. Luckily, the Enduro 100 only weighs 280g and features plush ear pads as well as a flexible headband, these headphones will provide hours of comfortable listening without ever having to take them off. Their wireless nature also means that you're no longer tethered to your laptop and can move around freely when on a call to stretch or grab a coffee all without ever missing anything.
The final reason that the Enduro 100 should be considered the best Bluetooth headphones for conference calls is down to the premium audio quality they can provide to you. With patented 40mm Ironless Driver™ technology specially tuned to create bold and articulate sound as well as optimized control, exceptionally low distortion and deep bass, you'll never have to worry about mishearing someone on a call ever again.
A comfortable feel, high-quality audio capabilities, and an industry-leading battery life, the Enduro 100 is a wireless set of headphones that can outlast the competition, and all these features can be enjoyed for under $100. Whether you're working from home or finally able to get back into the office, these are the best wireless headphones for conference calls on the market today.